You may want to get more people to book appointments with you. Sure, maybe you have a person call your business or you may send an SMS reminder to that person, but you can have people book appointments online. Even if you have an online booking system, you may not know how to get more bookings. Give these five tips a try to increase your bookings.
1.  Improve Your Google Position
If you want to get more bookings online, then you need to include content on your website that will improve your position on Google. This is known as improving your search engine optimization (SEO). Doing so will make you appear sooner when people search specific words on Google as you create good and effective content involving those words.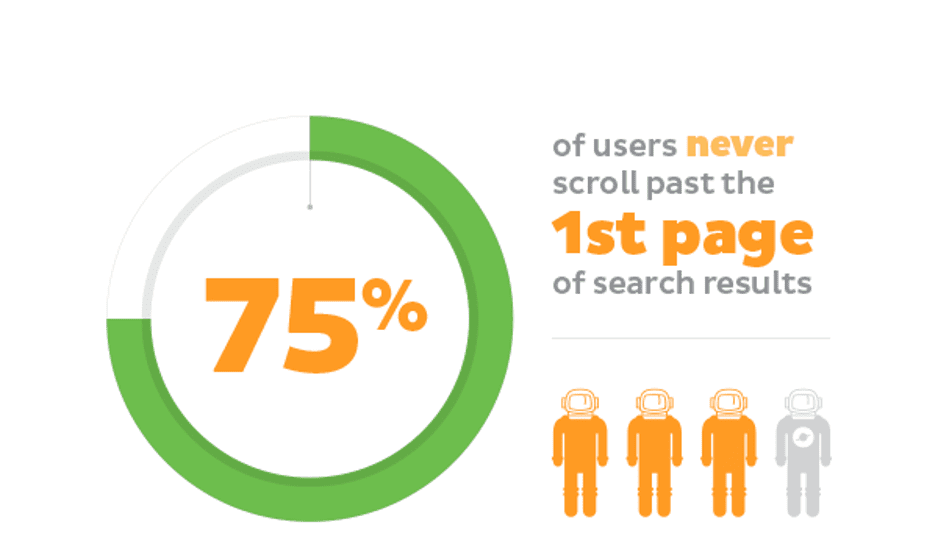 Some businesses may overlook the importance of their position on Google. However, 3-out-of-4 people that use Google will never look past the first page. This means that you lose out on potential bookings if you don't appear quickly on Google. Make sure to improve your SEO so that you can appear sooner on Google and get more website visits.
2.  Get on Lists and Directories
There are many websites and places that will include booking websites on their lists and directories. Make sure to spend some time doing research to find the right lists and directories for your business. The process includes adding all of your business and contact information so that people can come across your business online and get in contact for an appointment.
You need to spread out to other websites and sources if you want to get more bookings. Using lists and directories will help people to find your website so that they can contact you for your services. Doing so will get you more exposure to potential clients while also getting your name out to multiple places.
3.  Use Social Media
Social media gives your business the chance to constantly advertise itself and to stay in contact with potential clients. Doing so can help your bookings in multiple ways.
Remind people about your website and setting up appointments.
Get in contact with people that set up appointments.
Interact with people so that they want to work with your business.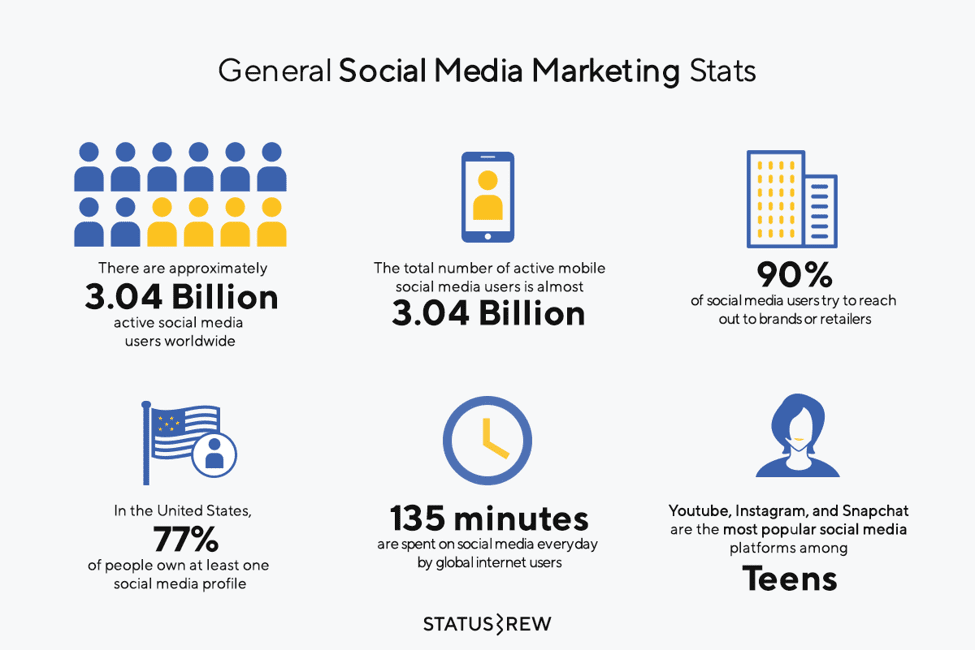 9-out-of-10 people try to reach out to businesses through social media, so businesses should use those platforms so that customers can contact them. Doing so will allow you to remind them about your business as you leave updates and information. This will encourage customers to book appointments with your business.
4.  Send Emails and SMS Reminder
Your job isn't done once you set up the appointments. You also need to send your customers reminders. First, you can use emails to confirm the appointment with them the day before it happens. You can also reach out to them through an SMS reminder. Either way, this will allow them to cancel the appointment if something comes up.
If they forgot about the appointment, then this reminder will ensure that they don't miss it. Also, when you send the message, make sure that you send it 24 hours before the appointment. Send it too soon and they won't have time to prepare. Send it too late and they'll forget about it. You should stick with 24 hours since that works well for most people.
5.  Promote Your Content
Always look for ways to promote your content online. Doing so will encourage people to visit your website, see the booking options, and set up an appointment with you. You can try a variety of ways to promote your content.
Cross-promote your content through different channels.
Interact with your customers on social media.
Give out an easy to follow call-to-action.
You always want to promote your content and encourage your customers to interact with your business. You should try to stand out. Doing so will get more people to notice your business and allow you to gain more customers. Always look for ways to promote and get your business recognized by people.
6.  Business Texting 101
This is a great post about growing your brand with SMS text messages.
7.  Final Comments
If you want to increase your bookings, then you should use these different tools online. They allow you to reach out to more people, advertise your business, and get it to the right people. Make sure to keep using these tips and to improve upon them so that you can continue to get bookings through your website.