Agencies . SaaS . Marketers . Resellers.
A white label scheduling solution for your users, deployed in hours.
Launch a completely rebranded appointment scheduling solution in hours.
No developers needed.
A fully branded solution with your URL, logo, colors, email domain and much more.

We remove all Bookafy branding
We remove Bookafy branding from application, emails, powered by and everything else you could think of.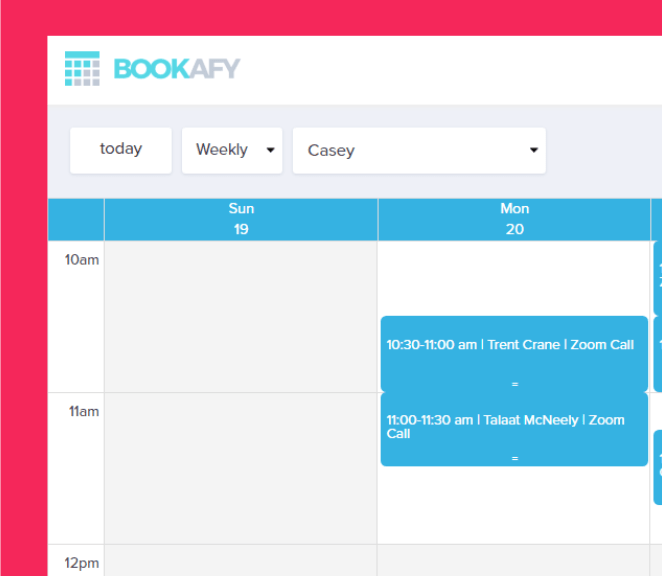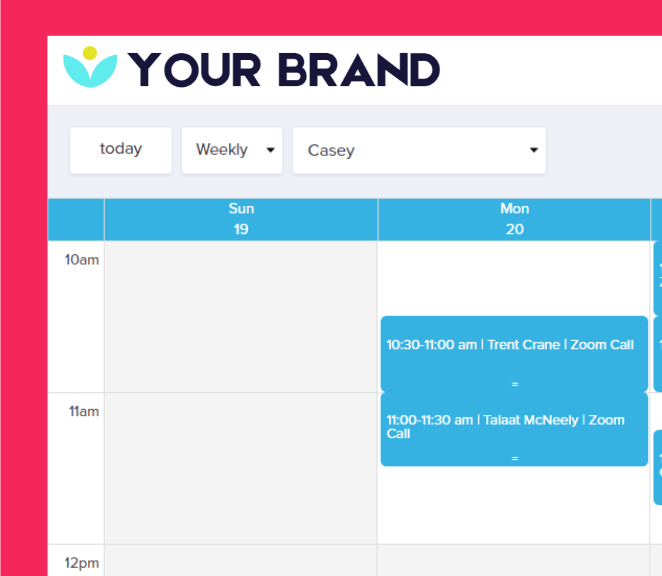 the entire platform will be branded with your logo, icon and brand name.
All transactional emails come from your URL
We set up your email to send the confirmation, signups, reminders, etc.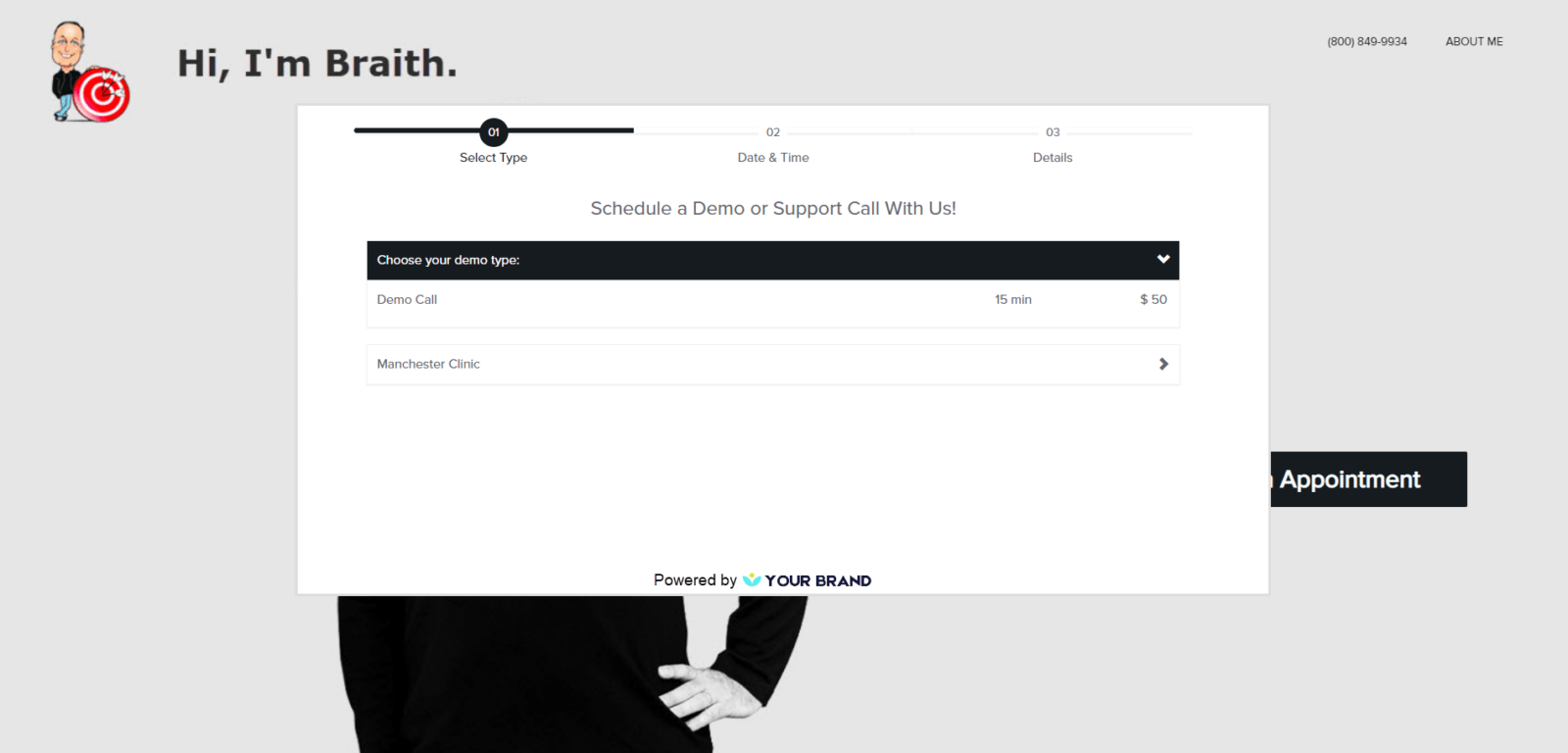 When your customers use the scheduling tool, their customers will see your brand and can link back to your marketing site.
Automatic licensing charges to customer --> revenue paid to Partner.
All payments can be made through our automated recurring billing system. 1x per month we will bill your clients, then we will pay the partner the revenue share agreed upon.
We hide billing and pricing plan from users --> We invoice partners directly.
We can license our software to our partners on a per license fee. Partners get a set fee per license, and build this new feature into their pricing model, charge more or less... you decide.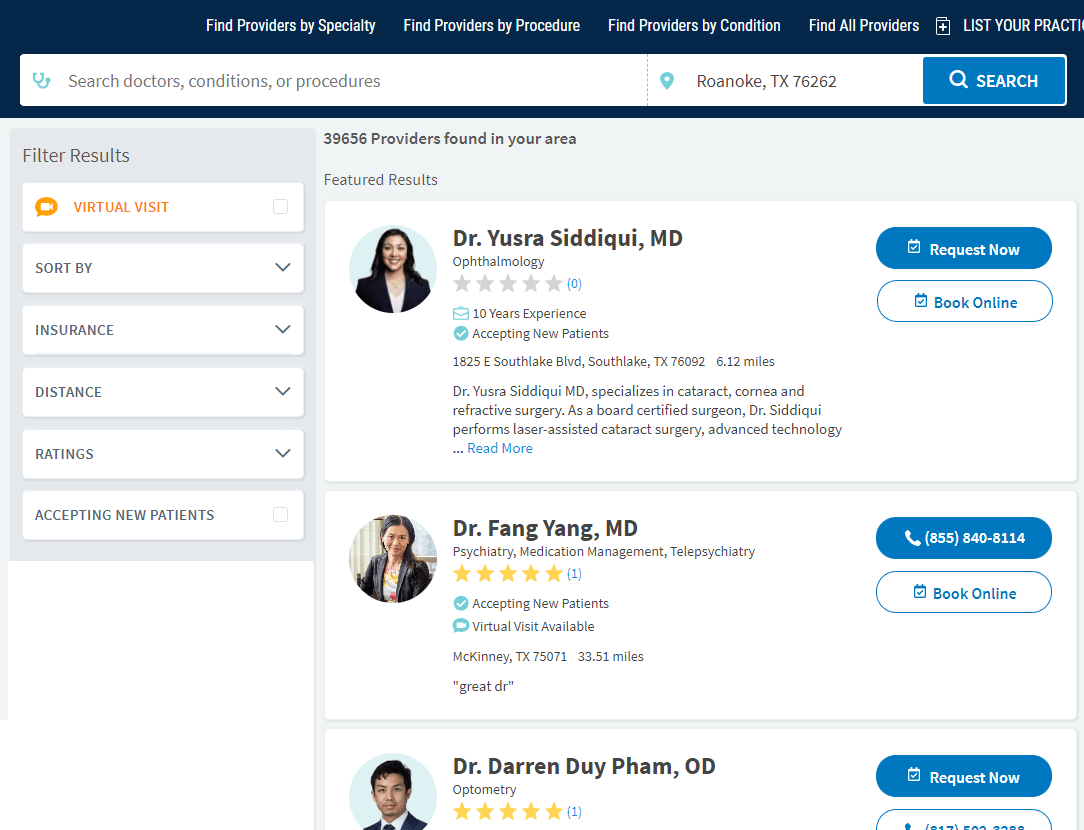 Build our software into your product offering
Build scheduling into premium plans, or sell as an à la carte upgrade.
Display our Dashboard within your dashboard
Iframe our White Label customer account dashboard right into your own dashboard page.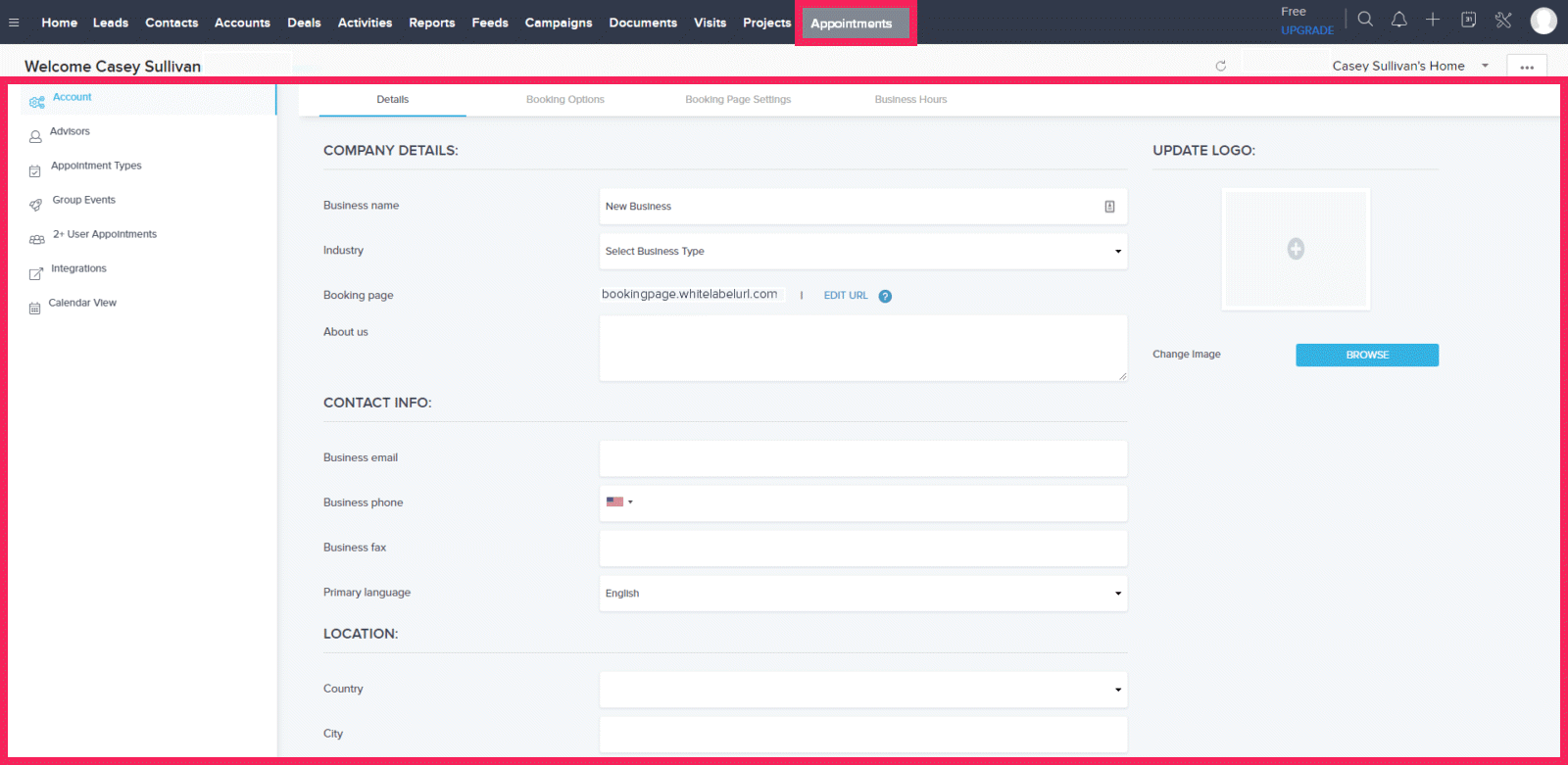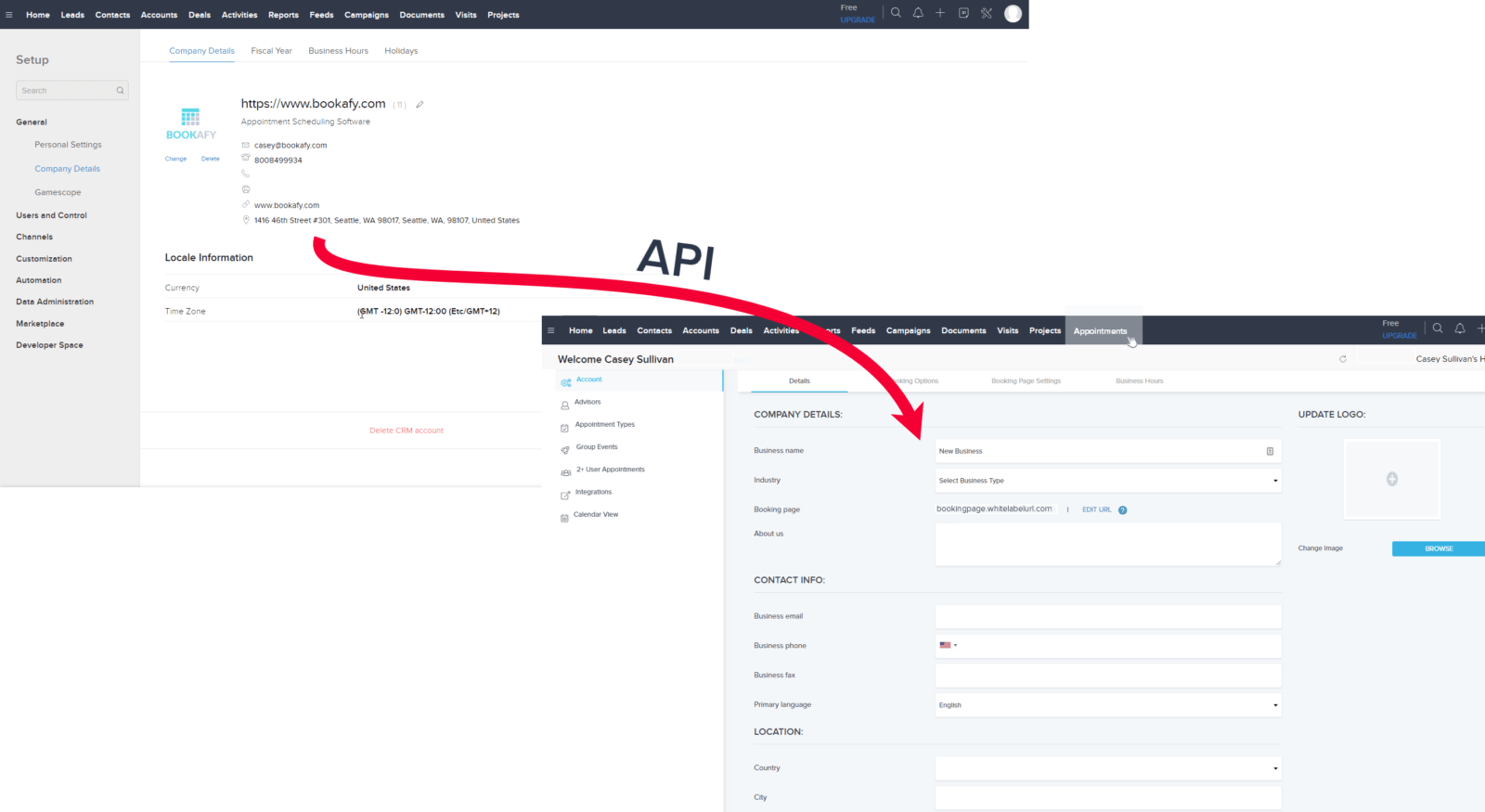 Open API access to transfer appointment data, or create accounts, edit accounts, downgrade accounts and more. SSO + Authentication + API
As a White Label partner, we give you a dashboard to show you all of your customer account info.
Login to their accounts (support) with your super password, upgrade/downgrade accounts and more.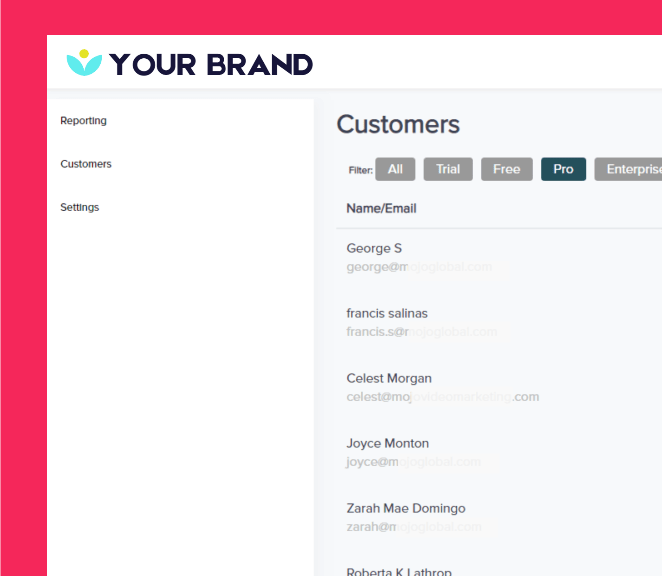 Single Sign-on. Open API. Robust Feature Set. Customizations by our Team.
| | | | |
| --- | --- | --- | --- |
| | | | |
| | | | |
| | | | |
| | | | |
| | | | |
| | | | |
| | | | |
| API Access for all Accounts | | | |