Gaining new customers is very important for the scalability of a business. It not only expands the consumer base but also instills a sense of accomplishment and satisfaction. At Bookafy, as we are growing our business we wanted to learn where we should focus our time and energy.
Did you know, 44% companies focus on attracting more customers, whereas only 18% strive to retain the existing ones.
Furthermore, according to 71% of responders of a content marketing strategy survey, one of their predominant goals is customer acquisition.
On the flip side, all your time, efforts and resources go down the drain if you are unable to extend your relationship with the client beyond the first purchase. Therefore, customer retention is far more essential than customer acquisition.
Studies show that it takes five times more money to acquire a new customer as compared to retaining an old one. This is because it requires vigorous marketing campaigns including outbound, inbound and traditional to bring leads to the top-of-the-funnel. It takes even more efforts by the sales reps to convert them into customers through a smooth sales process.
In addition to the financial aspects, there are numerous reasons to give equal emphasis (if not more) to customer retention, some of which are as follows: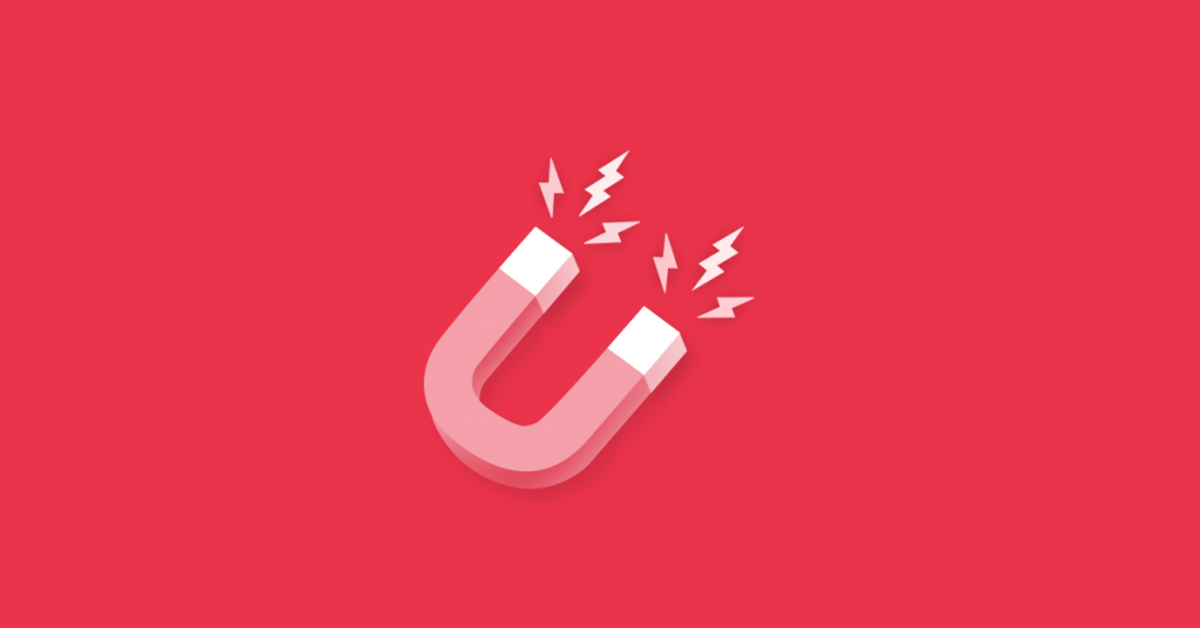 Better prospects of securing a sale
Since you have already converted a customer and provided them with exemplary services or top-notch products, the clients will trust your brand. They know what to expect from you, how effective is your sales team, and the overall layout of the buying journey. Thus, they have a better chance of buying from your brand again as compared to a new lead.
Once you have established yourself as a reliable company and familiarized yourself to the consumers, it will need only a slight nudge to convince them to buy from you again.
In fact, studies also prove that loyal customers are 50% more likely to try a new product.
The same research also estimates the probability of selling to an existing customer to be 60% to 70% as compared to the likelihood of converting a new prospect, which is only 5% to 20%.
The bottom line is to maintain a consistent and pleasant customer experience, and you will be able to make faster sales with minimum efforts.
R&G Technologies conducts customer satisfaction surveys after every three months. This allows them to procure actionable insights from the feedback that they can utilize to enhance their services and pacify their unsatisfied clients.
The intuitive strategy has allowed them to increase customer satisfaction by 15%, which in return improved their customer retention.
Retention can influence the growth 
If you consider customer acquisition as the only means of business growth, you can't be more wrong. Retention can increase the lifetime value (LTV) of your customers and subsequently, the profits of your company. LTV is an estimated net profit from the entire future relationship with a customer.
A study by Harvard Business School concludes that even a 5% increase in customer retention can result in a 25% to 95% increase in profits.
This is because old customers spend 31% more, on an average, with companies they cite as credible. Subsequently, businesses enjoy better revenue generation from returning buyers.
These statistics prove that as long as you treat your customers with respect and provide excellent services every time, you can continually reap the rewards.
Long-term and loyal relationships
Customer retention also forges loyal and long-term relationships. By establishing an effective customer relationship management (CRM) system, the sales team can ensure that all the clients are interacted according to their position in the sales pipeline template.
You can email personalized birthday messages or a customized discount code to the loyal followers to strengthen your relationship. You can reach out to your customers who have recently made a purchase to inquire about their experience. The proactive customer service instigates a feeling of being valued when the companies pursue them.
One of the brands with distinguished customer service is Dell Computers. A few weeks after the delivery of a Dell product, a customer service representative calls the customer to inquire about their experience with the device. More importantly, the call does not include any sales pitch but only focuses on attaining feedback.
Consequently, the valued clients also become more forthcoming about endorsing the brand. They play a critical role in expediting your social media marketing efforts by leaving positive comments and attracting more leads. This is because 88% of the customers trust an online review as much as a personal recommendation from an acquaintance.
Dedicated customers become your business's advocates and help you acquire more prospects through referrals. Therefore, a devoted consumer base is also an ideal platform for referral marketing. You can provide incentives to your existing customers to augment your referring efforts amongst their peer circle.
Finally, the acquisition is a short-term benefit unless you can foster a more meaning and profitable relationship for long-term results.
You can do that by initiating a customer loyalty program.
The success of Starbucks is not surprising. They do not just sell coffee but an enhanced experience in the cozy environment. Moreover, they also have an outstanding customer loyalty program, My Starbucks Reward, which has earned them the dominating position amongst the coffeehouses.
Targeted promotions and marketing campaigns
 Another critical aspect of maintaining high levels of customer retention is that it gives an overview of your most dependable consumer demographics. You know who they are, what they expect from you and, most essentially, how they have interacted with you in the past.
You can devise more targeted marketing strategies that cater to the pain points of your followers. You can personalize your tactics to improve chances of success. The customer outreach program also becomes more cost-effective as it is relevant to the medium of your current customers.
In addition, valuable customer information retained today will help you design more productive acquisition tactics for tomorrow. You will know exactly the kind of content that derived maximum engagements, which channels to direct your marketing efforts to and what inducements to offer.
Conclusion
Customer acquisition is all about scoring a one-time sale through persistent advertising. If you do not instill a plan to retain the customers, you will have to enhance your efforts, consistently, to procure more and more clients and chase after quantity instead of quality.
On the other hand, if you focus more on enticing the same number of valued customers to make a purchase, with a smart customer retention plan, you will enjoy better ROI. You will acquire repeat sales, successful referrals and better relationships, which are beneficial for your bottom-line.
What is your primary focus: Customer acquisition or retention?