Top 7 Customer Support Tools For Businesses In 2021
There's increasing evidence of how important customer service is. It's the essence of every successful business, as the quality of service speaks more about the brand than any marketing strategy. Besides being a great brand identity trait, offering outstanding customer support will get you more clients. A Salesforce study claims that 72% of customers will share their positive experience with a brand and recommend it.
Despite all these facts, some businesses can't keep their customer support on par with their competition. Reasons are varying. While some don't have the budget, others simply don't know how to do it.
We're here today to answer that question. All it takes is to implement the right customer support tools.
What are Customer Support Tools and How Do They Help?
Customer support tools serve to streamline your communication with clients and customers. Advancing technologies have opened up numerous communication channels. These changes have led to the creation of tools for keeping everything in one place.
Using them helps businesses create order in the sea of messages coming from different platforms. It makes every customer support agent more effective. They can offer outstanding service to a higher number of customers.
They will help you keep customers returning to your business.
Let's go over a couple of very effective tools to help you quickly assist your customers.
1. RingBlaze
Help desk, live chat and email are top options for many customers, but there are cases in which a phone call can solve an issue quickly. That's where RingBlaze can help. The platform offers a phone system. It's a great option for opening up your customer support to the world.
The best part is that you can reach out to potential customers browsing your website and help them learn more about your product.
Some of the features that it comes with include call history, call recording, call forwarding and many more.
It's one of the many Vonage alternatives, and it's a very affordable way of offering phone support to your customers.
No matter the size of your business, RingBlaze can deliver, as it can scale quickly.
Dennis Vu, the CEO of Ringblaze, proudly states, "Using our system is one of the best ways to grow sales numbers. Many of our clients have reported better communication with their customers, which has positively affected conversion and retention rates."
2. Voxco
Voxco Omni Channel Survey Software offers a no-code survey tool to help you create professional surveys and collect first-hand data from customers. 
You can create surveys to gauge customer satisfaction and experience with customer support or the effort it took for them to connect and get their query resolved with your service agent. You can gather insightful data using Voxco.
Voxco offers you multiple survey distribution channels – online, telephone, and offline – to ensure that you reach your customers in the way they prefer. 
The platform also offers the advantage of performing data analysis within the same platform. You can combine data collected from all channels and perform advanced statistical analysis to draw insights. 
Find out if your customers find your support team helpful or if there is any gap in the delivered experience. Use the information to find opportunities for improvement. Close the experience gap and earn customer loyalty.
3. Zonka Feedback
Zonka Feedback is a great customer feedback tool that you can use to collect actionable feedback from the customers and support them by taking action to improve customer satisfaction. You can use multiple channels to collect feedback on your website, kiosks at your premises, QR codes, email surveys, and SMS surveys. With a collaborative Response Inbox, where the entire team can view responses in real-time, Zonka Feedback enables teams to take action (add tasks, notes, tags) and close the feedback loop.
The best feature is that you can receive real-time notifications about any feedback received on which you can take instant actions to improve the experiences of your miffed customers, reduce customer churn, convert happy customers to brand promoters, and improve customer experiences and business growth.
On top of it, you get powerful integrations with tools like Zendesk and Freshdesk through which you can change your feedback into actionable tickets, and assign tasks to your teams and close the feedback loop effectively.
The tool offers a variety of plans for businesses of different sizes like Professional Plan, Growth Plan, Enterprise Plan, and Custom Plan. It also offers a free trial.
4. DESKMOZ
DeskMoz is a live chat outsourcing service provider that trains & deploys a team of highly professional in-house live chat agents who interact with your website visitors 24×7 to generate leads & answer customer support questions.
Along with the managed service, DeskMoz also offers a state-of-the-technology live chat software absolutely free.  The turnaround time is just 48 hours & since all of their 125+ Live Chat Agents are in-house, the quality is pre-eminent.
Data security lies in the DNA of DeskMoz & tailor-made service is their mark.  You can try DeskMoz's 10-days absolutely free trial here.
5. Jotform Survey Maker
Jotform Survey Maker is a no-code tool that will help you to collect data from your customers. Create unique surveys with custom conditional logic and share them with just a link or embed them on your website.
Use a client satisfaction survey for your business to find out what you need to improve to better retain your customers. Select a template to get you started and change it to fit your needs exactly.
Get access to tons of app integrations to help with your workflow and make it easier to track your data on beautifully crafted spreadsheets. Get the feedback you need for your customer support once you deploy your surveys. 
6. MailChimp
Although MailChimp is a marketing-first tool, it's also helpful in terms of customer support. While businesses usually use it for newsletter management, it's also a great way to begin your client relationship journey.
MailChimp will help you to understand your customers through your email campaigns better. Over time, you can notice some repeating customer pain points and improve your product or service.
You can send questionnaires and use the tool to share news about your business products and features.
It also works well with other customer support tools, allowing you to combine all your customer data. The result is outstanding customer service for all your clients.
7. SurveyMonkey
SurveyMonkey is a valuable tool for learning more about your customers. Use it to check how good your internal processes are.
For example, you might be in a situation where all your customer support channels are open. You have a phone line available, a live chat, email and plenty of agents, but something's wrong.
Deploying customer service surveys is the perfect way to check what your customers think of your customer support. Is it effective as you've believed it to be? Are the agents helpful? Do they always remain polite and do everything they possibly can to find a solution?
You can get all these answers with SurveyMonkey. The platform will also help you ask the right questions to discover weaknesses in your customer service.
Another way to use the platform is to check service satisfaction and product satisfaction. You can use the information to improve your products further and grow your customer retention rates.
Like the rest of the tools, SurveyMonkey also supports API integrations. You can connect the tool with another software and share the results of your surveys to analyze the data.You'll find more information at ThinkBigAnalytics on the best software to gain insights from the sea of data you've gathered.
Finishing Thoughts
Keep in mind that all customer service statistics show how essential it is. Therefore, make it your priority to implement some of these tools in your customer support strategy. It will make your customer support more efficient, but also more effective.
Which customer tools do you use to help your customers?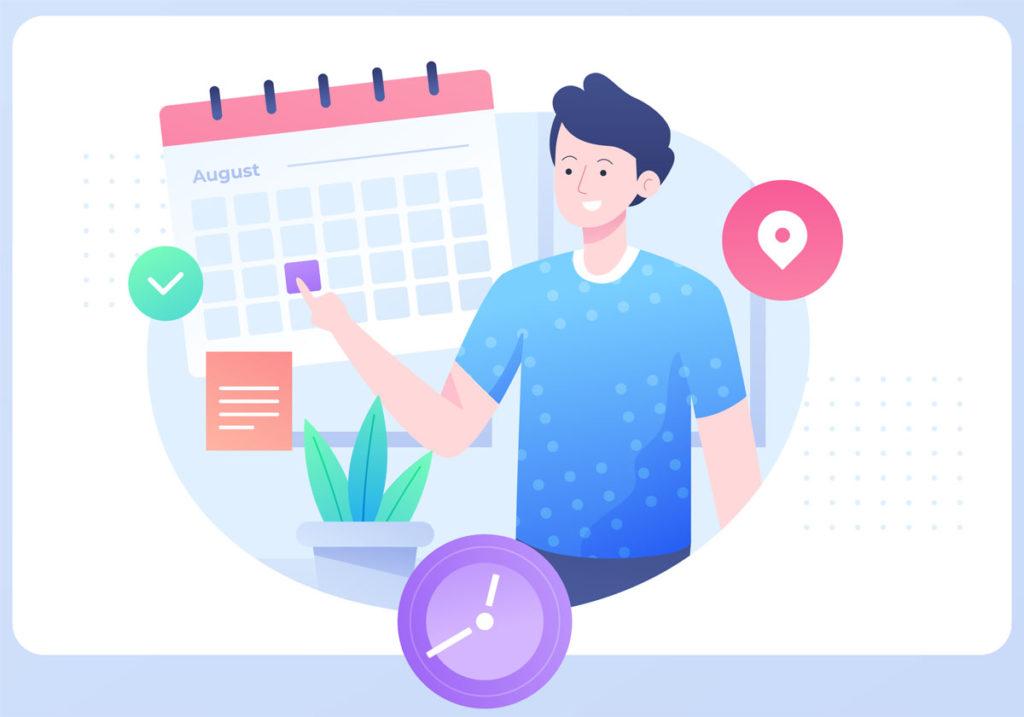 Save your team time and money with Bookafy!
Using online appointment scheduling software, you can automate booking, reminders, syncing to calendars, fetching video meeting URLs, and much more. Try Bookafy free today!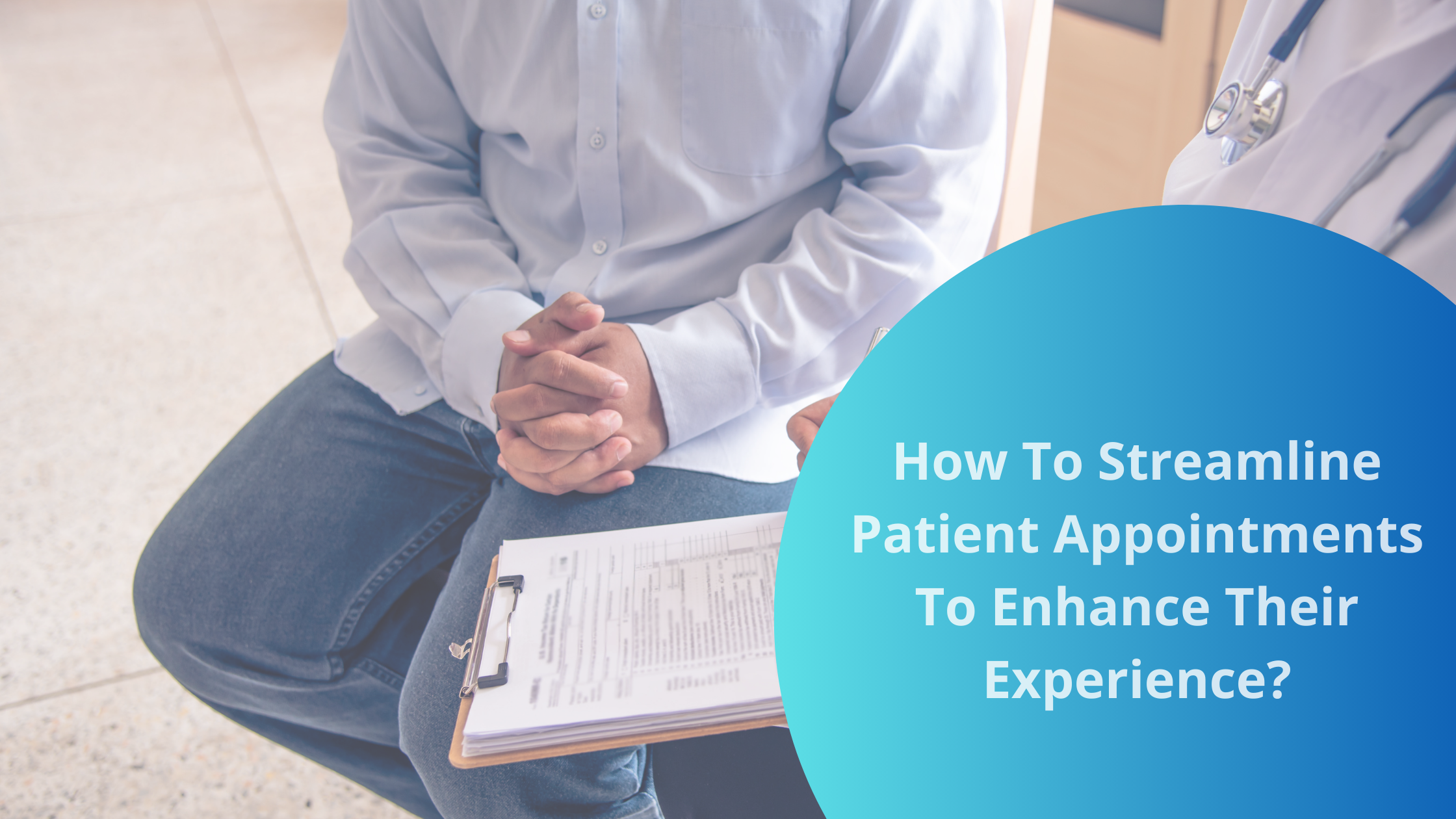 Got a brilliant SaaS product idea? You're already on the path to creating a potentially ground-breaking solution! But what's next? In this blog post, we'll guide you through the essential steps of transforming your SaaS product idea into a reality. So, fasten your seat belts as we navigate the exciting journey of SaaS product development together!
Read More »