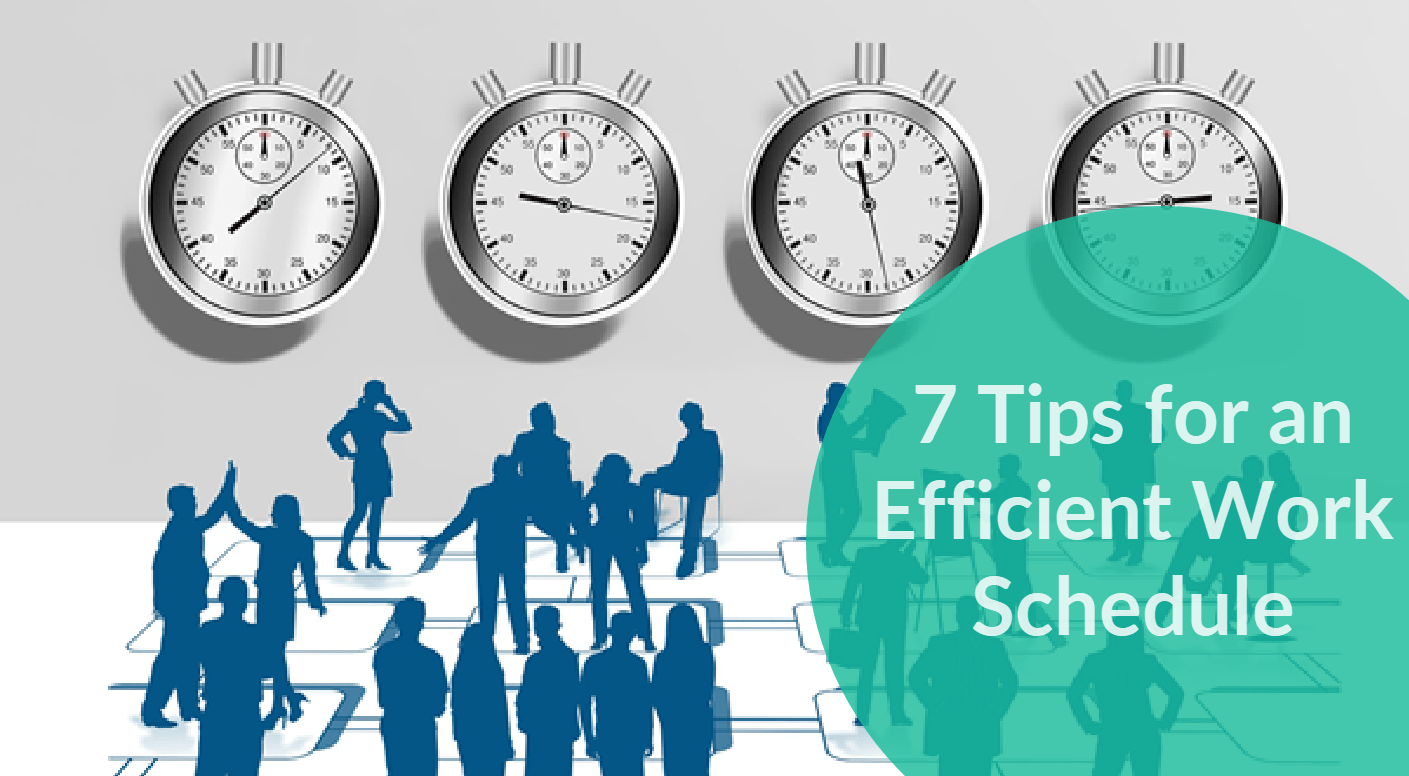 7 Tips For Creating An Efficient Schedule
To be organized is to be empowered. Whether it is your work table or your time table. A perfect work schedule can make it easier to streamline every process for your small business. You could use technology to make life easier, but the best way to improve your productivity is to create an effective and efficient work schedule.
For the sake of smooth business operations, you need to consider having proper employee schedules. For a small business with a few employees, this is especially important to ensure that every resource is utilized to their fullest potential. A good and fair work schedule will enhance your sales strategy and ensure proactive customer service.
You cannot ignore schedules. If you want to improve how you serve customers or to increase revenue in this digital age, the digital workplace, post COVID-19, requires optimized schedules. If you are struggling to schedule for your small business, there are a few things you should prioritize. Here are seven tips to ensure your work schedule is efficient and productive:
1.   Evaluate staff and business requirements
The work schedule is for the people who work for you, and it needs to revolve around their requirements. You should be aware of all the roles of each of your employees. Understand the needs and preferences of all your employees, and create a work schedule that suits them. Assign tasks and shifts according to what works best for your employees.
Learn more about your employee, maybe someone is a night person and has no qualms working the call center software through the night shift. Employee productivity and engagement depends on how involved they are in their work schedules. Knowing your employees can have a significant effect on your bottom line and it isn't that difficult a task for a small business.
It is possible that as part of the onboarding exercise, some employees have some pending training. If you are using computer fax software, and need to train employees how to send a fax from internet enabled devices, you need to have training built into the schedule and later revised.
Send out questionnaires to know your employees and gather information to create an optimal schedule for your small business. It is also necessary to know your business well. Do you have a seasonal business? Does your footfall increase during weekends? The schedule will have to cater to such specifics.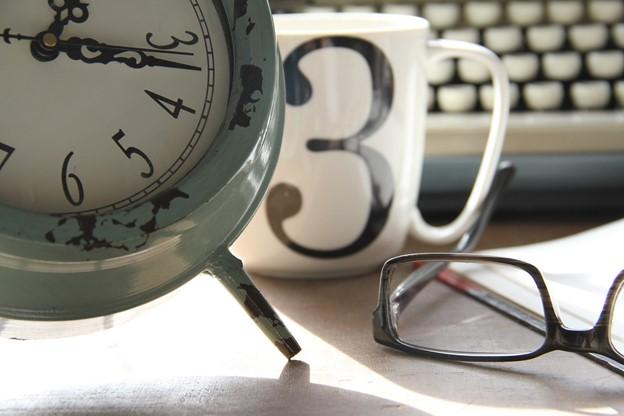 2.   Use scheduling software
We cannot imagine doing a project without project management software. Similarly, you are doomed if you do not use the technology available for work scheduling. Employee scheduling software is essential for your scheduling process.
Having a small business means you must choose your investments in modern technology wisely. You are perhaps wondering why should you choose a VoIP phone system? Or which inventory management software can meet your demands? All of these aside, investing in online calendar management and employee scheduling software can be one of your best decisions.
Look for software with features such as availability and job assignments. Some human resources software might also offer time scheduling, while providing access to employee communication. Employee scheduling software can improve operations and lower labor costs immensely. Some scheduling software can even automatically schedule and run online meetings.
When buying software, be especially careful of the tech support provided as well as the customer support and third-party integrations. Take advantage of free trials and make sure you read software reviews before buying anything.
3.   Create a balanced schedule
A proper schedule has to be balanced. You cannot have too few employees or too many in a single shift, it will either cause loss of money or you'll tire out resources. You need to have just enough employees to handle the workload. You do not want to cause burnout in employees by overworking them or have any wasted labor expenses.
If you have too many people during a single shift, you are wasting time, money, and talent. Make intelligent decisions in balancing the schedule and work the schedule around your best employees.
For example, if you have recently got a VoIP local number and are starting to route your customer service calls through VoIP (Voice over internet protocol), you need the call center shifts to be led by your best trained person. If you have a restaurant, you would want your most personable employees front of house.
To create stability across all shifts, it is best to mix the experienced employees with the newer ones. By creating your schedule around your best employees you ensure that you have someone at all times on whom others can rely and whose core experience can help others watch and learn.

4.   Honor work preference and time off requests
You need to be able to offer your employees a decent work-life balance. The schedule has to have room for personal preferences and time off requests. Your employees are human and you need to create a workplace culture that helps them grow and be productive. Rather than being a slave driver, be an empathetic boss and you will see how employee turnover decreases.
87% of employees expect their employer to support them in balancing work and personal commitments. It is expected of you because it is the right way to be. A happy worker is good for your business and it is mandatory to keep your employees satisfied to unlock their true potential.
Overworked workers who do not get regular time off are burned out and not giving their best. To create an efficient schedule, you need to ensure you are catering for some time off for every employee and have substitutes and backups available for every person.
While honoring work preferences can be time consuming, it shows that you are a caring organization, and it will give you a chance to engage with your team to find out their preferences. It helps build goodwill and creates a pleasant workplace environment.
Since most project management systems and work schedule software have cloud based backups, it is recommended to also save your employee preferences on a cloud based system. This means the information is readily available every time the schedule needs to be revised.
Make sure your employees have access to the work schedule so they know in advance if a fellow employee is due to go on leave and that their time-off request might be denied.
5.   Ask your employees to help
You need to get your employees to do some of the scheduling to ease your load and build some accountability. This will keep them engaged in their own work and also be an easier way to find out about their personal preferences. The final say obviously remains yours, but allowing employees to provide insight can be empowering for them.
You can use collaboration tools that allow all employees or a few select ones to have access to your schedule. It gives them responsibility and makes them accountable for the changes they propose on the schedule.
Creating backup and substitutes can be the hardest part of a schedule. Standardize backups for annual leaves of all employees and give your employees the responsibility for finding their substitute in case of an unforeseen event. This is a good way to reduce your burden and can ensure you are not a man short in case of emergencies. 
Involving employees in the scheduling process is necessary because it instills in them a sense of maturity. Making them a part of the decision making process makes them feel empowered. It creates a work culture that prioritizes its employees. It also fosters a sense of belonging to the workplace. It shows them that sticking to the schedule is important and their presence, where demanded by the schedule, is downright compulsory. They will avoid taking leave casually because they know that finding a substitute is their job.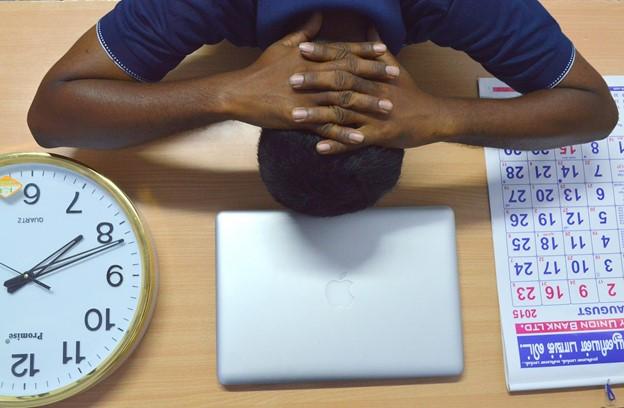 6.   Communicate the schedule to your employees
Effective communication throughout all levels of an organization is necessary for implementing anything new. You need your schedules to be posted in advance so everyone is aware of their particular work schedule. Employees would need this to plan their personal lives around it, so you can have maximum attendance and there are no surprises.
Share the calendar in a timely manner and that can be the difference in being overstaffed or short staffed at the wrong time. Make sure the schedule is easily available to all and every employee knows where to find it. You could hand out printed copies, but the best way would be to have the online version easily accessible. Having open lines of communications with your employees is essential to streamlining the scheduling process.
Ask employees for their feedback on the schedule. Their observations need to be noted down and used to fix the schedule. Any value based leadership will give importance to what their employees think about their processes. It is important for employees to feel they are being heard and their concerns are being taken seriously. Such a conducive work environment is pivotal for good employee retention. 
7.   Avoid these common errors
Your schedule needs to be error free. Creating a work schedule, even for a small business, is not easy. It can get complicated and it is easy to make the following common scheduling errors that need to be avoided at all costs:
Double scheduling an employee. Say you run a small restaurant. You probably have an employee who works some shifts as a waiter and some as a host. Try to have clarity of all such employees and ensure they are not scheduled twice, lest you find yourself understaffed on a busy weekend.
Under or over scheduling employees. Make sure you know the exact number of hours every employee needs to give. Keep your part time and full time employees separate, and schedule them as per the hours they need to work. You do not want to give your part time employees more work because they might have other obligations, and you do not want to give your full time employees less work because you are paying them for full time.
Scheduling staff for the wrong position.  Do not schedule an employee for a job they are not trained to do just because you might be short staffed for a certain shift. They will not know what to do and will end up making matters worse.
Not having backups. You need backups for your backups. People in teams need to be trained to manage each other's jobs in case of emergencies. Create a plan C to your plan B. You may even have a list of part time workers you can call if you need to substitute a full time worker due to unforeseen circumstances.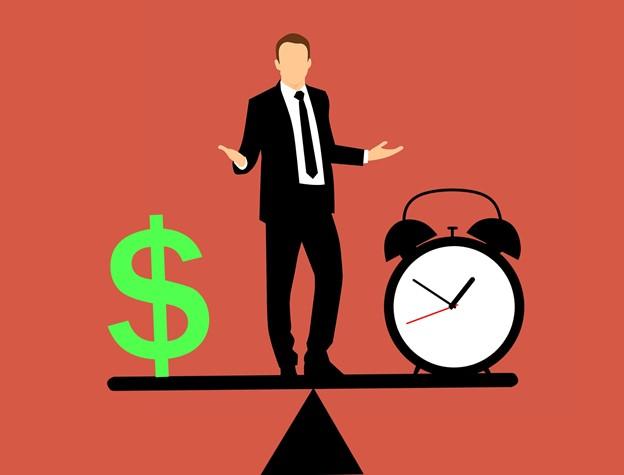 Source: Pixabay
A perfect work schedule is one that increases your employees' productivity and maximizes profits. Keeping your employees happy is also necessary and should be an important aim of your work schedule.
Using the right software to create and implement the work schedule will help advance organizational goals and also assist you with scheduling employees doing remote work. Transform your business with key investments in enterprise software scheduling solutions that help you make your life easier and increase digital productivity.
Balance the work schedule to make sure all employees get well-deserved breaks and you end up with highly productive staff. The work schedule is a collaborative journey that you undertake with your employees to establish some semblance of order in your business, so every working hour is accounted for. This will naturally result in exceptional customer service and positively affect the bottom line.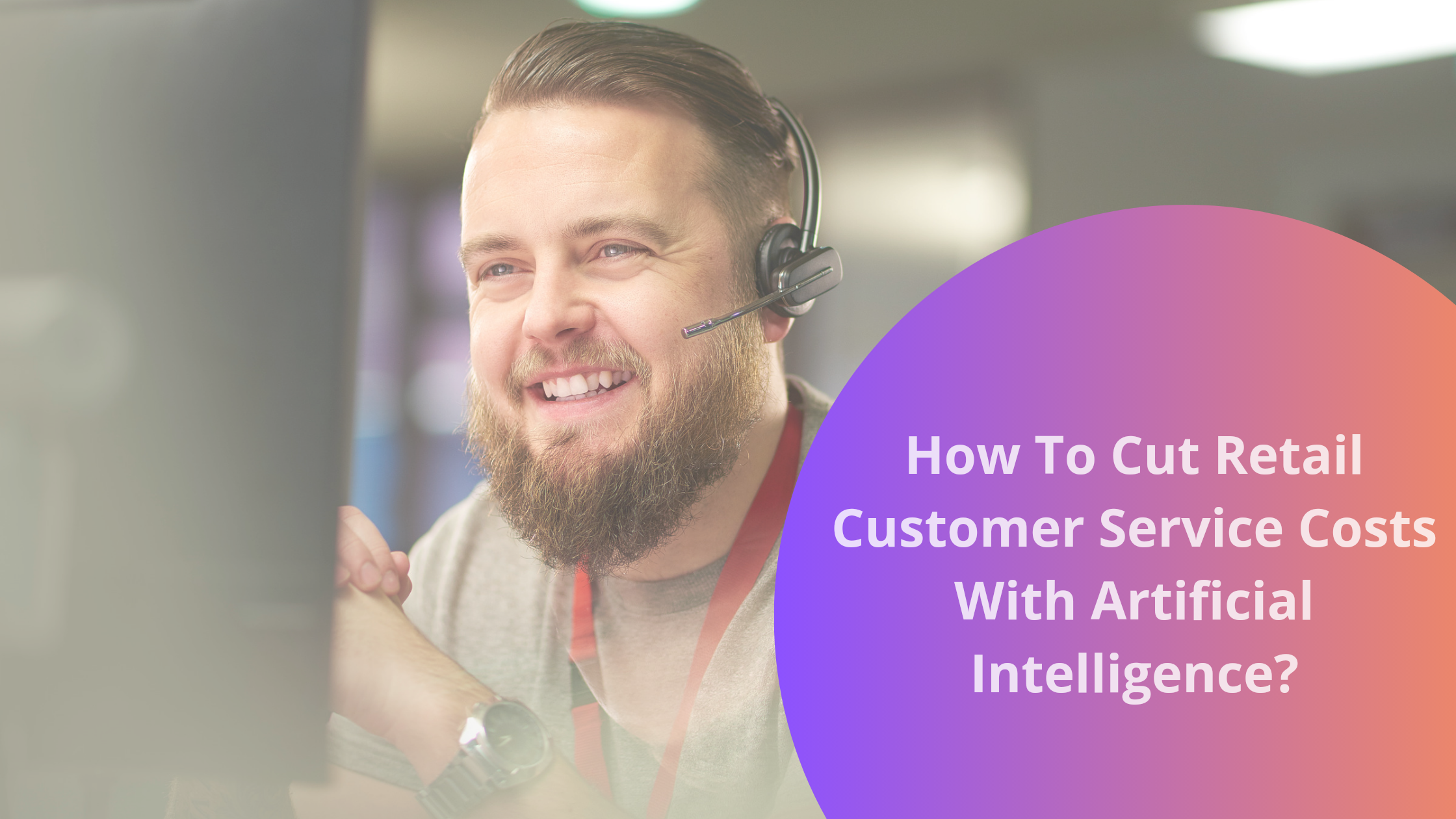 Got a brilliant SaaS product idea? You're already on the path to creating a potentially ground-breaking solution! But what's next? In this blog post, we'll guide you through the essential steps of transforming your SaaS product idea into a reality. So, fasten your seat belts as we navigate the exciting journey of SaaS product development together!
Read More »
Start booking appointments
with Bookafy for free!
Sign up today for a free Trial of Bookafy Pro!