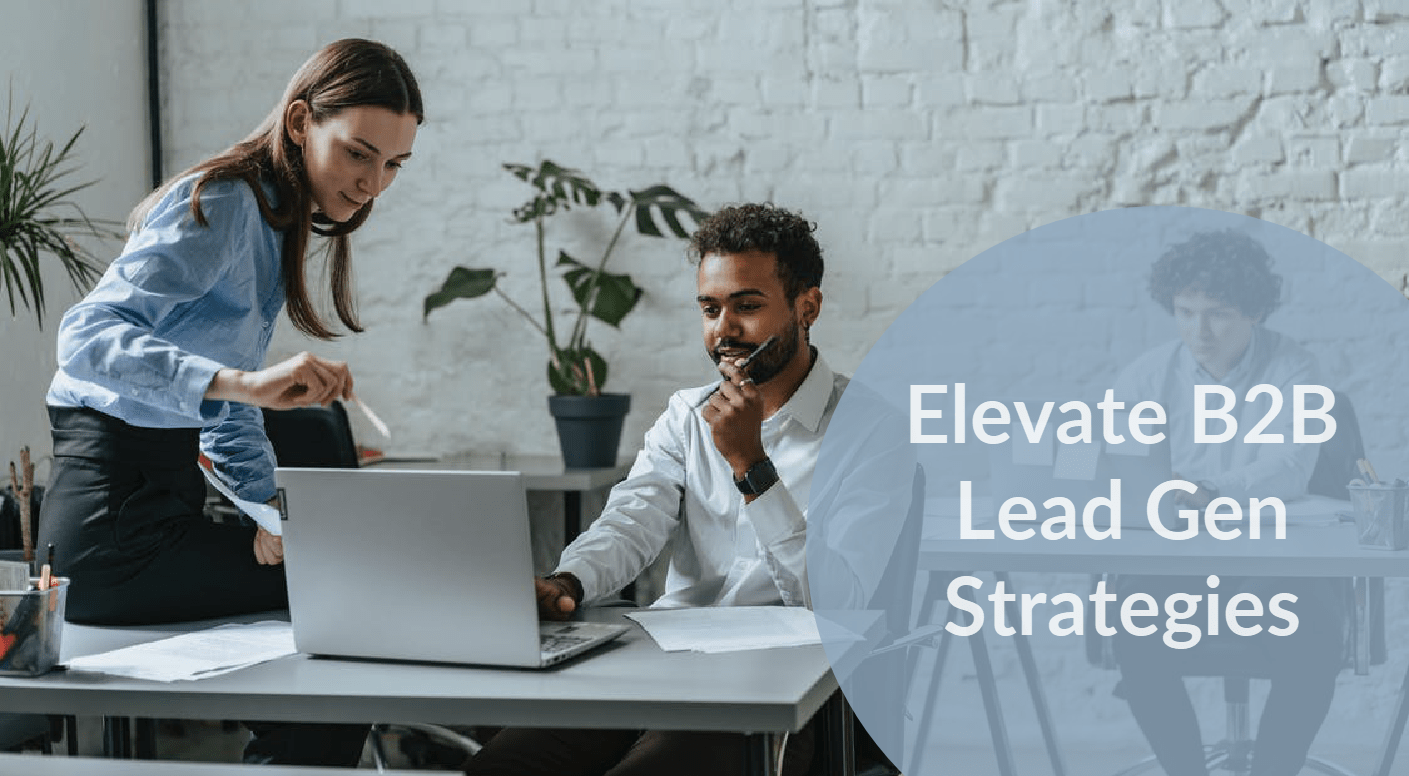 5 Ways Online Scheduling Elevates B2B Lead Generation Strategies
We're living through exciting times. The digital revolution is well underway, and current trends like remote working are speeding the rate of change. That's especially true for the complicated B2B sales processes.
Online scheduling of meetings and appointments has been around for a long time. It's a great tool with many positive applications. It makes meetings quicker and easier to set up. If anything changes, it's easier to reschedule and organize follow-up meetings as well.
Scheduling appointments online makes life easier for everybody, especially your back office staff. Those are the people working in the background to keep the business running smoothly. It's easier to involve others, like remote teams or affiliates, too.
Creating a fantastic customer experience means using all the tools available, and online scheduling is a popular option. For most companies, it comes down to one thing: online scheduling helps generate leads. Keep reading to find out how.
1. Meetings are easier and quicker to set up
Before online scheduling existed, booking appointments and meetings was time-consuming. It was frustrating and often complicated. You had to contact everyone separately and find out when they were available. Then you had to check your schedule and hope you had a compatible time slot. It was a process that could take days or even weeks.
With the advent of virtual calendars and online scheduling, all that changed. With modern technology, everything happens instantly and at the click of a button. That one factor, on its own, has made sales prospecting and lead generation far easier.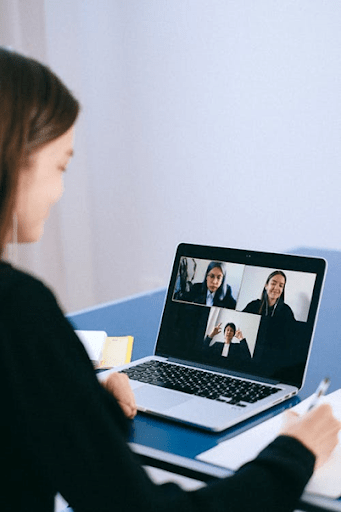 2. Simple to reschedule and follow up
The benefits for B2B companies don't stop there. If something comes up and you can't make an appointment, it's not so much of a problem. Before online scheduling, this could have lost you a sale. It's less of an issue now because you can check your shared calendars and find the next time slot. This works just as well for follow-ups too.
The beauty of this technology is its simplicity. It helps improve appointment scheduling, which makes it easier to generate and follow up on leads.
3. Makes life easier for your back office staff
Every great B2B salesperson has a great team behind them.  These are the unsung heroes in the background. They keep the sales team updated with the latest info. They'll likely be using a CRM system for market segmentation and feeding that info forward to the sales team.
They arrange the logistical side of things like sending out product samples. Often, they'll be the ones organizing and planning appointments for your staff. This type of tech can thus help to create greater efficiencies.
It's also very easy to overload people without realizing it. Online scheduling, however, helps avoid burnout because it's so easy to collaborate and see changes to your calendar in real-time. This leaves your sales team free to generate and follow up on leads and makes life for your back office staff easier. 
4. Easier collaboration
Online scheduling helps external collaboration as well as internal. If your organization uses affiliate marketing strategies, then online scheduling can help. You'll be able to generate leads for all the companies involved.
Affiliate marketing is a strategy that focuses on collaboration more than the competition. That makes it an appealing technique. Competition is expensive. Progressive companies seek to collaborate not compete. They look for mutual ways to benefit rather than pursuing market share.
That explains the growth of team collaboration websites. These are online tools that bring people together. They can be from different companies and even different countries. They offer their own scheduling facilities or integrate with your existing software.
Bringing people together is what makes this technology work so well. People from various backgrounds, companies, and business functions can help you generate leads and close sales. You'll have the right people in the right place at the right time.
5. Improved Customer Experience
Improving your customer experience is a priority for all companies. It's a fantastic strategy that any company can turn to their advantage, regardless of size or budget.
When you use online scheduling, it creates a professional image for your company. Even start-ups operating from the kitchen table can benefit. It gives the appearance of a sleek operation. That inspires confidence in your firm, which improves the customer experience and helps generate leads.
With online appointment scheduling, you can share information with participants before the meeting. That could be things like product information, agendas, case studies, and testimonial video.
Even if the meeting is taking place remotely, through HD conference calls, your sales team can refer to sales literature. With a link in your calendar, the information is close to hand. This will help you generate leads and close sales from anywhere in the world.
The Takeaway
We've discussed five ways online scheduling can help your B2B business generate leads and close sales. These five are not the only ways, of course; perhaps you've got other ideas and experiences. Either way, this technology is already in use and has been for more than 20 years. 
In that time, it's improved a lot, and it will continue to do so. The digital revolution is touching every aspect of businesses. Companies need to embrace the latest technology because it will give them an advantage in generating leads. This is especially true for B2B companies, where the sales process can involve lengthy negotiations.
Perhaps the best thing about online scheduling is that it helps collaboration, and that's the main take home. When we work together, we are stronger, faster, and more efficient. Even a sole trader doesn't operate in isolation, so let's embrace this technology and the collaborative world it promotes.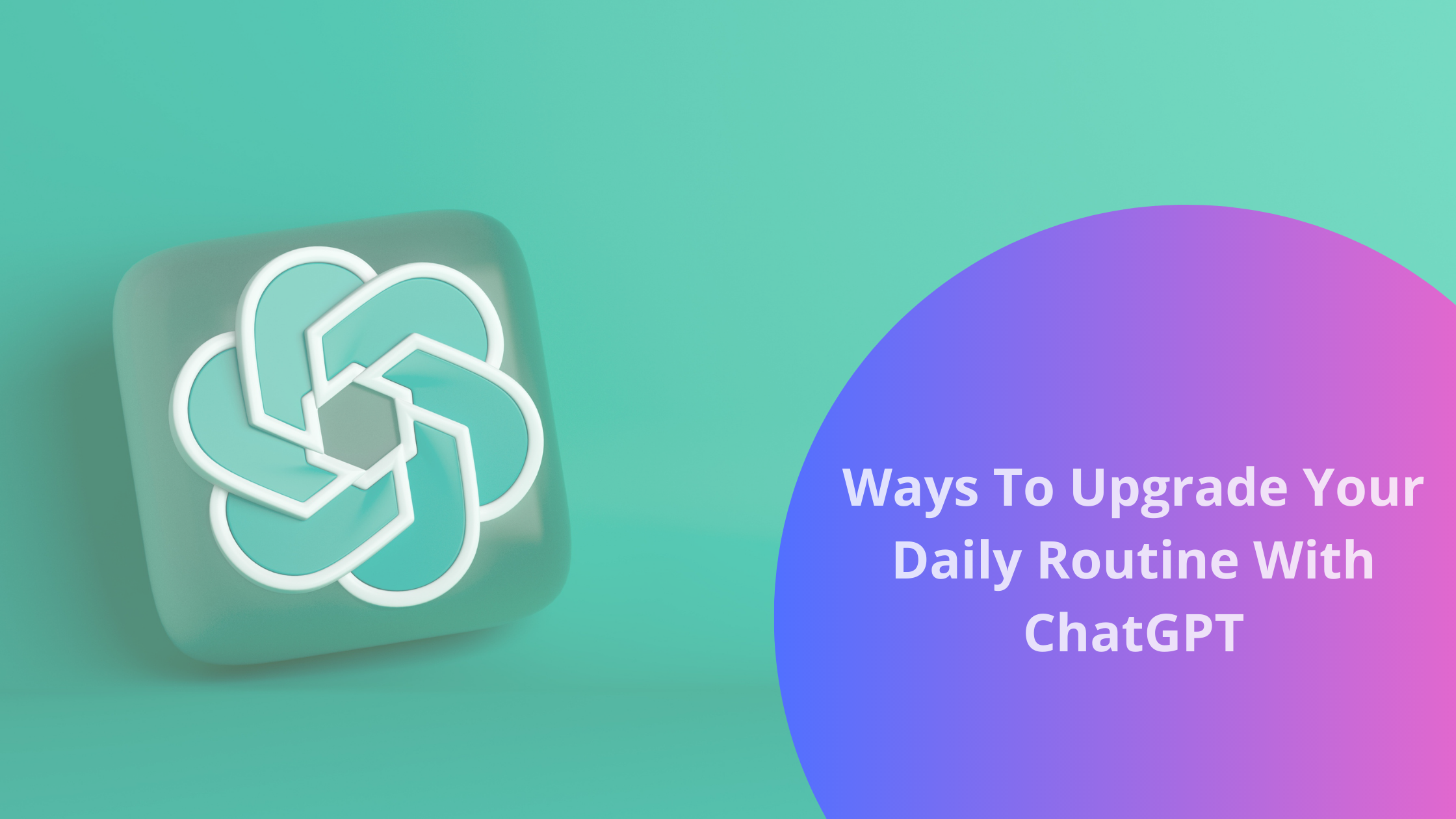 BOOKAFY BLOG IN THIS POST Establishing and following a daily routine can be a powerful way to enhance your productivity, well-being, and overall quality of life.   People often struggle to
Read More »
Start booking appointments
with Bookafy for free!
Sign up today for a free Trial of Bookafy Pro!