Business automation is the key to saving wasted time and allowing more time to be spent on business expansion and growth.
What can you do to automate your business?
Keep reading, and you can join other businesses in saving up to 50% of time spent on manual tasks by automating processes in your industry. This guide will show you 5 of the most significant business automation trends that can improve productivity.
Top 5 Business Automation Innovations
From wellness verification to online accounting, we've researched for you to get you the top automation innovations for your business.
1. Wellness Verification
By installing cloud-based access control technology in your business, you can monitor employee health prior to permitting entry to the building, without the need for onsite staff. You can also provide a safer, touchless entry experience to employees and visitors by using key card door lock technology that is mobile credential enabled and allows for digital passes.
To perform wellness verification, you can require employees to register by filling out a wellness survey before being granted access. With wellness verification forms, you can provide a safe workplace following the health concerns raised by the pandemic.
With society's increased enlightenment towards emotional wellness and mental health, your business may want to pay attention to your employees' emotional needs. Using surveys, you can identify the need for a wellness seminar or retreat.
You can use such wellness days to educate your employees on methods to take care of their mental wellbeing and address any issues within the company that you could manage to improve employee satisfaction.
There are some great examples of wellness activities for the workplace you should check out if you wish to use wellness verification for your employee's needs.
2. Online Accounting
Online accounting uses cloud-based software alongside online accountants to make your bookkeeping more accurate and quicker.
Cloud-based accounting software has the benefit of being accessible anytime, anywhere. This means that data can be added to spreadsheets more conveniently, making records more up-to-date.
Since the pandemic, cyber security companies are taking steps to mitigate any concerns regarding the security of cloud-based sensitive data. Research on cyber security shows that in 2020, less than 20% of companies fell victim to data breaches.
3. Stock Management Software
With stock management software, you can keep an eye on your exact stock figures from anywhere with all the information readily available on one interface.
If your stock is running low, you can even get notifications and alerts set up. This means never having to check your stock levels!
The software will simply let you know when it's time to place an order. There are many free stock management software applications you can use to streamline your business process at no cost.
4. AI and Machine Learning
AI and machine learning are being used more and more frequently in businesses. You can use AI and machine learning to check grammar, build schedules, analyze data, and generate reports.
The most promising AI development we expect to see more of in 2022 is machine learning. Machine learning allows computers to get better at a task without programming. So, its function regarding a particular job improves over time.
This allows for the automation of processes such as text mining, which allows for extracting specific information from a text. It can even provide a text summary. Some other examples of the uses of machine learning include:
Forecasts

Speech processing

Analytics

Medicine (reading scans and powering diagnostic engines)
Concerns grow over the loss of jobs as the potential of machine learning grows.
5. PPC Management
If your business is using pay-per-click ads for promotion, you can use PPC management software to determine whether your ads are making a good ROI for your company.
It allows marketers to analyze the success of their marketing campaigns on Google, social media, and other marketing platforms.
PPC management software eliminates the need to waste hours poring through the data. The software can manage multiple PPC campaigns. So if you are running many campaigns, you do not have to take on extra work.
Concerns Regarding Automation 
"[AI] is growing at a pace close to exponential. The risk of something seriously dangerous happening is in the five-year time frame. 10 years at most."
This is a quote from Elon Musk found in the comments section of Edge.org, and it reflects the incredible pace at which automation using artificial intelligence is growing.
As the potential uses of automation increase, concerns grow over possible unemployment. For jobs that require less than a Bachelor's degree, the potential for automation is around 55%.
Surveys taken by employers should mitigate any concerns regarding the automation of roles within a business. Over half of employers stated that they would use automation to enhance employee performance rather than replace it.
Summary
Business automation optimizes performance levels and manages bookkeeping, advertising campaigns, stock, and employee satisfaction.
Automation can save money and time, allowing for an increased focus on business growth, but not without consequence.
Machine learning appears to be the most promising trend in business automation but also acts as a cause for great concern amongst those whose jobs are now becoming automatable.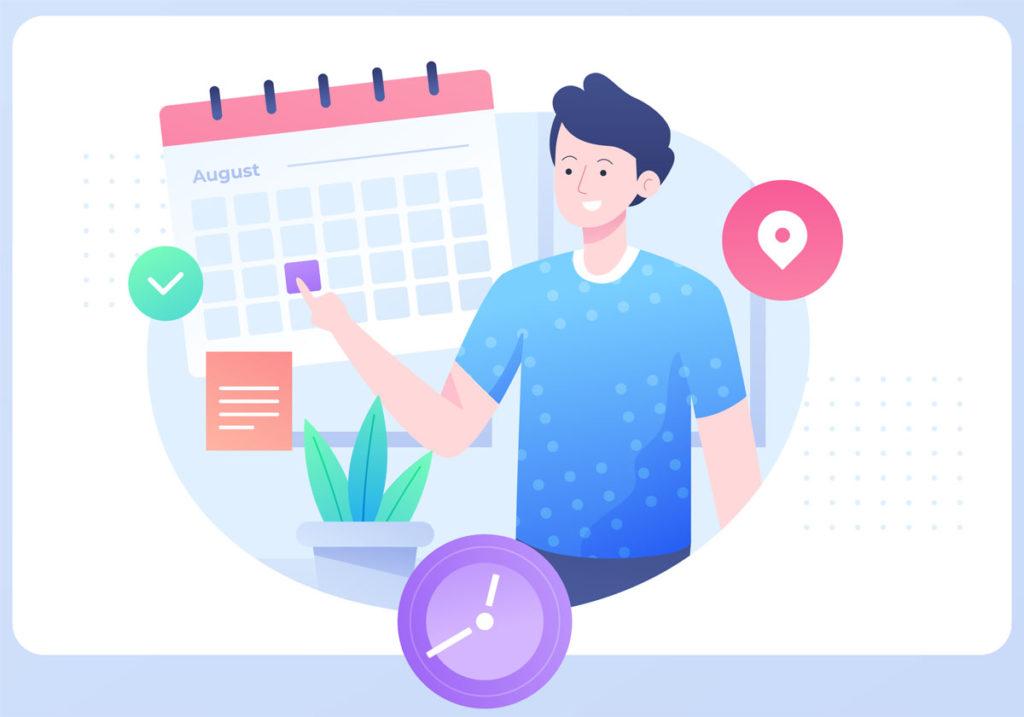 Save your team time and money with Bookafy!
Using online appointment scheduling software, you can automate booking, reminders, syncing to calendars, fetching video meeting URLs, and much more. Try Bookafy free today!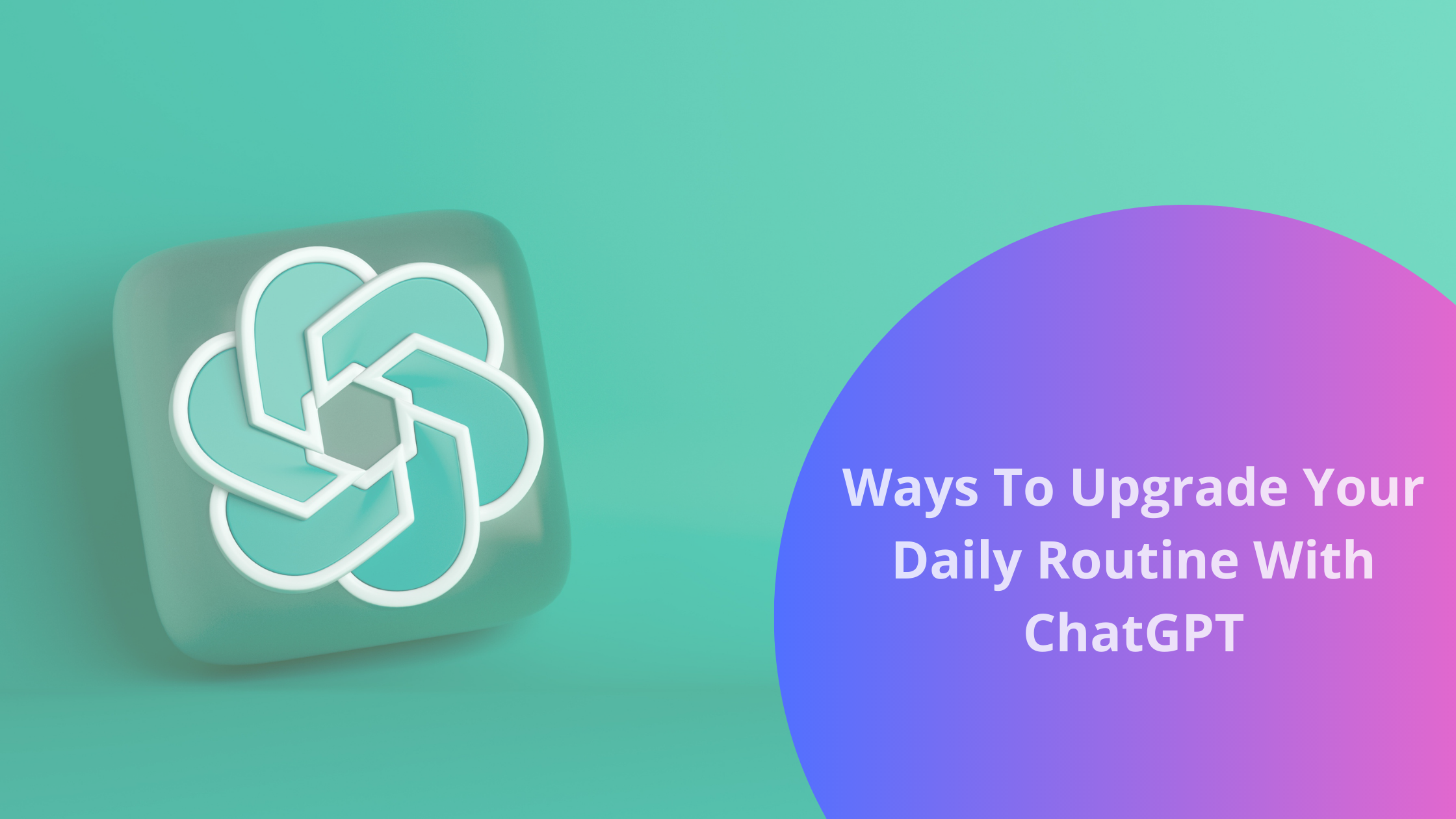 BOOKAFY BLOG IN THIS POST Establishing and following a daily routine can be a powerful way to enhance your productivity, well-being, and overall quality of life.   People often struggle to
Read More »