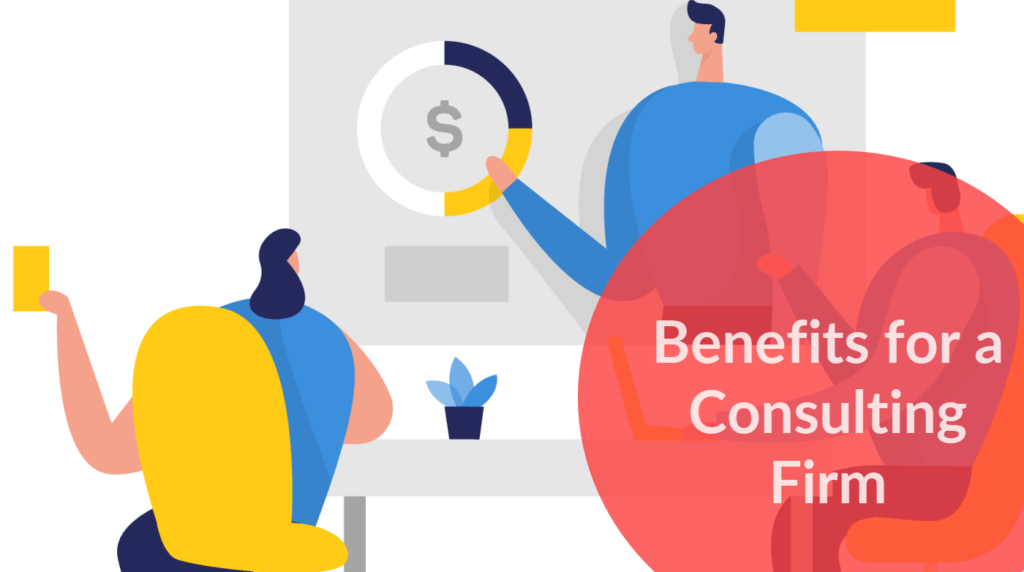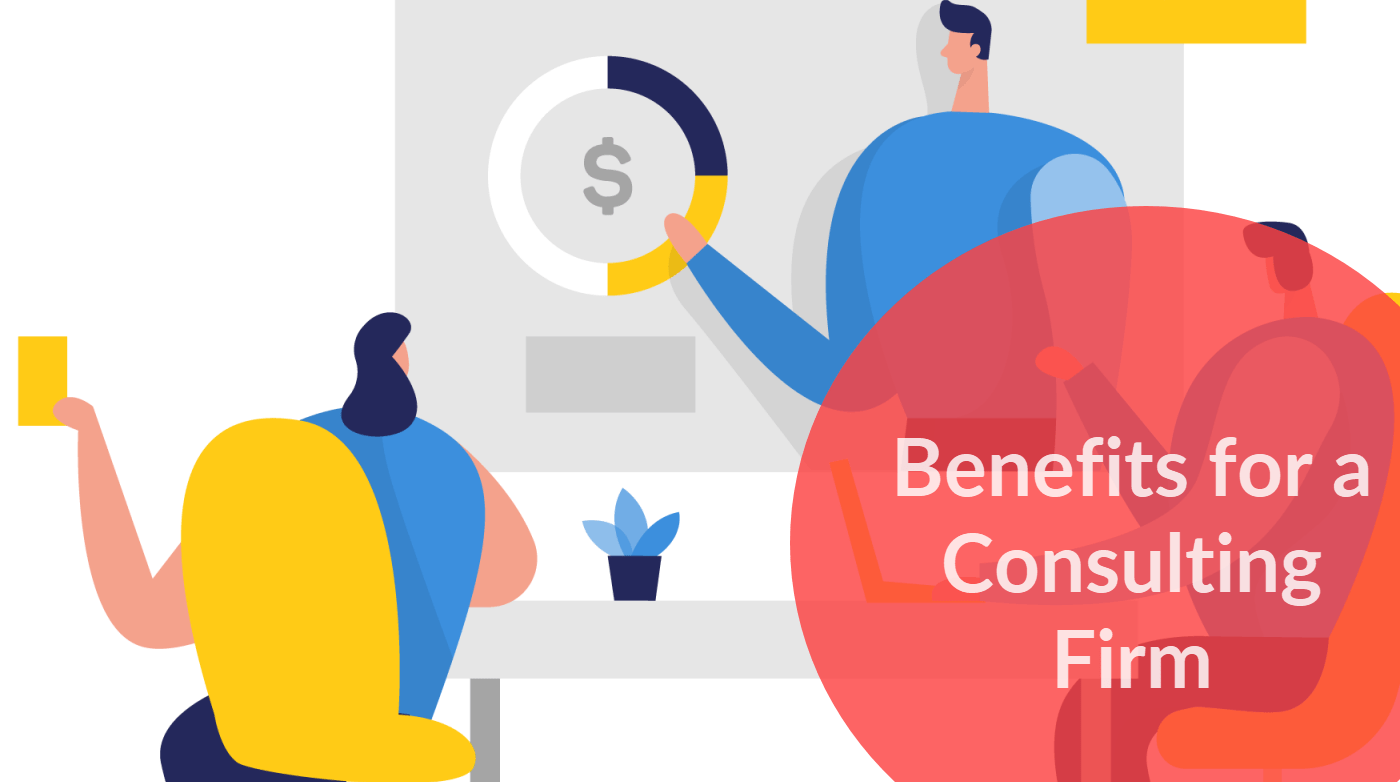 What should your consulting firm look for in an appointment booking app?
Running a consulting firm takes some serious work, dedication, and a drive to achieve the best possible results. Those involved in the consulting business are counted on to provide the most efficient, practical, and well-founded solution to any business hurdles that a client may encounter.
Like any other professionals, it is crucial to meet your client's needs, help them improve their business, and achieve their goals of coming to you for assistance. But, you need to ensure it's seamless for clients to make an appointment with you to benefit from the services you provide. If the client is still required to make an appointment through the phone, then you are not properly ensuring your customer's satisfaction is achieved.
Integrating an online appointment booking application is one of the most crucial tools that consulting firms can use to ensure clients are aware that you hold their best interest. This will allow you to efficiently manage the scheduling of booking appointments.
Unfortunately, most consulting businesses are not familiar with the importance of an appointment booking app to their business until they start seeing a decrease in their client numbers. For this article, we'll go over what you should be looking for in an appointment booking app.
What is an appointment booking app?
Appointment bookings apps are tools that allow clients to make appointments, reschedule, and cancel appointments through a web interface. When the client wishes to make an appointment, they'll head towards your website, social media page, or any other location the booking application is supported and select an available date and time.
When it comes to the backend part, you input parameters about when individuals can book certain services, based on the business hours you've placed as well as the times and dates that your staff or others are available.
The application also prevents clients from double booking and over-booking and offers you the capability to block off times when certain services may no longer be accessible.
Want to get a head start on using email marketing for your Consulting Firm? Grab our 3 best templates to get you started.
What features you should be looking for in a booking app?
When choosing an appointment booking app, you will be investing both time and money. Not only is it crucial for you to purchase the appropriate product, but it will take a certain amount of time to set it up and learn to use its features.
It's crucial that the software does what you need it to do and has every necessary feature. Here is a list of essential features that can make an effective scheduling app a must-have. 
Being able to migrate your calendar into the software should be simple and clean. Certain booking apps have tools that automate the transferring process from some calendars, such as Google or Outlook.
If you are still using a paper calendar and have to manually input your current schedule into the booking app, then you'll want to make sure that the process is easy to do so. Make sure to also check the setup and migration features to ensure it meets your skill level and requirements.
Some of the best appointment booking apps around are aware that different types of businesses have different needs when using their software. Hence, they allow you to customize how the booking app should work for you.
For example, a grooming service offering from a specialist should have a different booking experience from that of a moving company renting out trucks for hauling furniture. It all comes down to the needs of your business, such as should they be able to specify the reason behind the appointment?
The best appointment booking apps should allow you to customize the software and make them fit your needs.
Almost every appointment booking app allows you to sync with a calendar. Some of them will even require you to do so. This way, you will be able to see your firm's scheduling appointments alongside other vital information, such as when you'll be closed for holidays and such.
The appointment booking app should allow your clients to see when you are available in real-time. It's crucial to be capable of making changes to the schedule that can be seen by your clients immediately.
Appointment booking apps should be capable of spotting patterns in your daily routine. This should allow you to show your availability versus your unavailability.
Once you've managed to upload your old calendar into the new system, it should allow you to make edits on the fly. It should include creating new appointments, editing the imported appointments, and canceling or modifying appointments that clients have booked.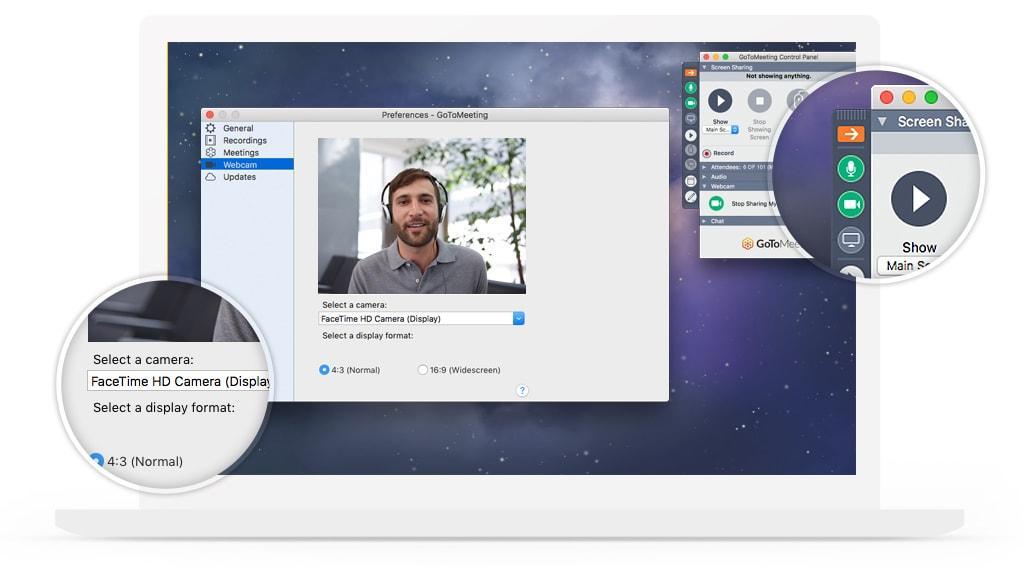 Unfortunately, not everyone has the appropriate amount of experience when it comes to using technology. This is especially true for those in the older generation who are more likely to be your clients. So it's crucial to select an appointment booking app that is user-friendly.
Furthermore, it should be easy to navigate on your end as well, since your staff members will also be utilizing the appointment booking app. Frustrated customers will be detrimental to your business overall, and having them experience an awful time navigating the booking app and call for support will lead to a loss of potential clients. Therefore, it is essential for the appointment app you're selecting to be responsive, intuitive, and easy to use.
Once you have managed to set up your appointment booking app, the app you choose must make it easy to deal with incoming appointments. The scheduling process should be designed for your consulting firm's needs. For example, do you need the client to provide specific information before the appointment? The app should be capable of automating the process of gathering information. 
Also, there should be an option available for sending out automated confirmations and reminders. This should allow the customers to include the appointment in their calendar system with a press of a button. Another vital thing to have is notifications to be aware of any changes or cancellations made by either your or the client.
Avoiding any miscommunication is crucial in any business, so having an appointment booking app capable of sending an automated notification to both your and the client is a must. It should also include confirmation for the appointment, reminders, changes made to the booking, and cancellation.
Additionally, each of these notifications should also come included with a link for the client to be capable of making changes or cancelation to the appointment easily. This will ensure you avoid having to deal with any no shows and allows for better time management on your end. A client can seamlessly cancel the appointment so that you can utilize the time for any other work you may have instead of just waiting around wasting time.
People these days are always on the move and remain in contact with each other thanks to their smartphones. A majority of your clients will access various apps from mobile platforms, so your chosen appointment booking app must meet the criteria for mobile-friendliness.
It should also include compatibility with numerous screen sizes for smartphones, tablets, and laptops. You should also make sure to test out the application on several different devices to make sure that the layout of the platform is responsive and easy to navigate. With newer and improved mobile devices coming out each year, we see more people relying on them to meet their daily needs.
Features that help teams work collaboratively have become increasingly popular over the years. The majority of businesses utilize several applications and software to allow their staff to work on a document or project at the same time.
A well-made app should be capable of scheduling team meetings seamlessly. Choosing an app for setting up team appointments or group meetings will save you tons of time and miscommunication.
Trying to juggle the schedule of multiple people to find the best time that works for everyone can be a real hassle and a big-time waster. Although, if everyone can see each other's schedules and availability, it should make the task much more manageable.
To ensure your chosen appointment booking app is really worth the time and effort, it should be capable of automatically sending out reminders to your customers. Allowing your clients to indicate preferences for either text or email will raise the efficiency of reminders. This will lead to a drastic decrease in the amount of no shows you may potentially experience.
No-shows are not only a complete-time waster but will impact your overall productivity. To ensure you avoid any discouragement to the client from using your booking app, they should not be required to make an account with every piece of information. Although, it's still considered a crucial option to include clients who book again and save enough time by not having them enter their info once again.
Collecting data has become a crucial component for any business out there. The amount of data that is collected by an appointment booking app can become incredibly valuable for your consulting firm. It can include a variety of information, such as demographics, retention rates, no-shows, cancellations, rebooking, and much more.
These numbers can be seen on the dashboard of the booking app but have the options to generate automated reports, which can be a real time saver.
Sending these automated reports to specific staff members, marketing agencies, or even your accountant can help with making changes to your business. It also provides a chance to discover any weaknesses or other areas that could use improvements.
Noticeable book now button
Being able to place an eye-catching book now button on your website is one of the most crucial steps towards allowing clients to use your appointment booking app.
The button should be noticeable so your potential customers that visit the site do not skip over it when browsing.
Use actionable words such as "Book Now" to gain their attention as the text for the button. Integrating and utilizing this button is a great strategy for engaging users. It also gives them a clear indication of what they should be doing next.
They can also be used for further promotions or deals your business may be offering. This can also include action buttons on other digital marketing materials such as your company email newsletter.
The purpose of an appointment booking app is to simplify your business needs. It allows you to save time and money by allowing your clients to schedule appointments, make changes, and cancel appointments online at their convenience.
It also ensures the arrangement for team meetings or scheduling your employees for their daily shifts. Acquiring one will meet your needs and simplify your daily scheduling to optimal degrees.
However, you should be aware that not every single online booking app is made equally. There is a wide assortment of features and price points depending on the application you decide on. It's also crucial to do your research before making any final purchases. When conducting the research, determine what features will be non-negotiable for your consulting firm.
Furthermore, you'll want to avoid the chance of confusing them with meeting scheduling apps. Meeting schedulers share some similarities with booking apps, however, the massive difference is that meets apps are specifically made to set up meetings.
In the case of appointment booking apps, they offer a variety of appointment types that may or may not be included in the service but always require some payment method at the end of it all.
After reading this article, I hope you understand all the features that you should look for when making a purchase decision on an appointment booking app. Every consulting firm or service should have an appointment booking app in order to increase their revenue, bookings, and business process.
Over here at Bookafy, we offer all the features and benefits mentioned above in this article. If this is something that you are looking for, then please give our free trial a test run. We'll personally help you get set up and walk you through the entire way!
Want to get a head start on using email for your Law Firm? Grab our 3 best templates to get you started.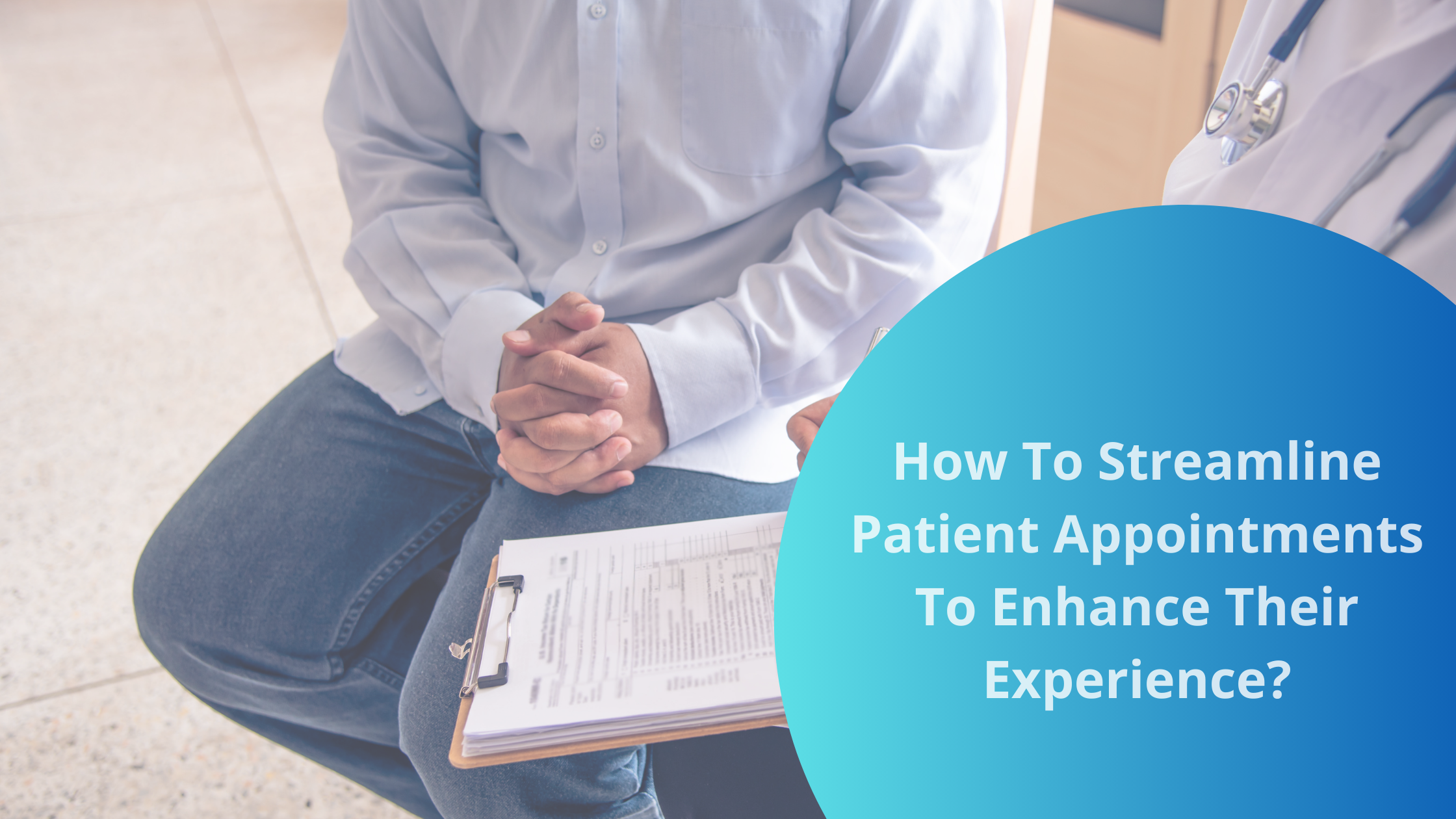 Got a brilliant SaaS product idea? You're already on the path to creating a potentially ground-breaking solution! But what's next? In this blog post, we'll guide you through the essential steps of transforming your SaaS product idea into a reality. So, fasten your seat belts as we navigate the exciting journey of SaaS product development together!
Read More »
Start booking appointments
with Bookafy for free!
Sign up today for a free Trial of Bookafy Pro!