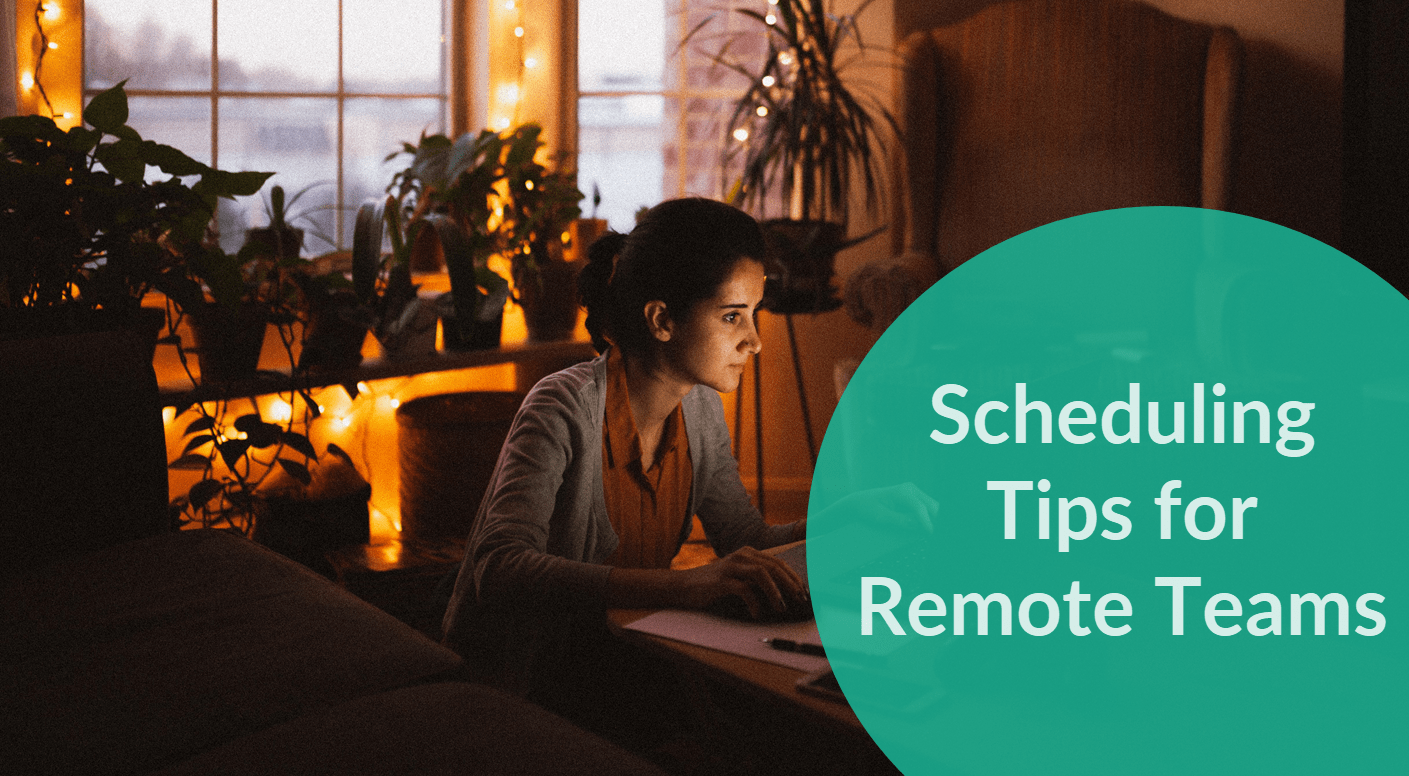 7 Outstanding Scheduling Tips for Remote Teams 
Managing a team is a demanding task regardless of the nature of the work you perform or the size of your team. Team members have their individual professional and personal needs, and they each represent a link in the chain that must not break. This is why team leaders have their hands full at all times, trying to keep everyone on the same page, working for the same goal. But, when the team operates remotely, it can get even more challenging.
Scheduling meetings, projects, calls, and activities for a remote team can be truly exhausting if you don't have the right strategy. That's why we've put together a list of simple but not easy scheduling tips that remote teams team leaders will love. Let's break it down.
1.    Communicate Expectations Clearly
The number one challenge of remote team management is communication. Everything is done virtually, and you can't rely on that office face-to-face culture whenever you have something to say or add.
That's why remote team leaders have to understand the importance of proper communication, especially when it comes to expectations. Communicating expectations clearly will make sure your schedules run smoothly, and your employees work efficiently.
Here's how to make sure you're communicating expectations clearly:
prepare video meeting notes to make sure you're sharing all important information
provide written documents with the same information that your employees can refer to later
talk and write clearly, precisely, and concisely
always define the date, time, and other-nature exact numbers
Make sure there's no ambiguity in your presentations, instructions, and documents.
Everything you say or write has to be crystal clear.
2.    Set up Regular Check-Ins
Daily check-ins with your team are as important as clear communication. You don't want them feeling isolated, alone, or confused about the upcoming workday. Instead, they should be feeling confident and ready to work hard.
This is why your remote team schedule has to include a daily check-in from the entire team. Make sure to be specific about:
how you'll communicate e.g. a quick Zoom call, a group chat meeting, etc.
time and days of the week these meetings take place
what everyone's supposed to do or say e.g. briefly report on yesterday's accomplishments, issues, or challenges
Daily check-ins should not be longer than 15 minutes since it's more than enough to kick-start the day in a positive work atmosphere.
3.    Centralize Your Schedule
Remote teams communicate virtually and use different means of communication for different purposes. There are Zoom meetings, team collaboration apps, group emails, shared Google Docs and so many other things going on.
They have to keep an eye on all of these platforms and tools to do their job successfully. This is why you have to choose one centralized platform for sharing and updating the team schedule.
Here's what that implies:
keeping one ultimate schedule for all team members to see and access
sharing all scheduling information there
not sharing any scheduling information on any other platform, chat, email, or message
Choose your scheduling software and inform everyone that's where the information will be stored. Also, make sure you're using smart tools, such as software with google apps integration, that make it easy for your employees to work efficiently.
4.    Categorize Your Schedule
You must keep your team schedule well-organized and easy to understand. You don't want your team members to be confused by all the information you've got lined up for them.
That's why it's always a smart idea to categorize your schedule entries and help team members find specific information at all times. For instance, you could divide the schedule entries into some of these categories:
daily check-in team meetings
appointments
project due
group events
one-on-one meetings
monthly reports
Select or customize the categories based on your remote team's activities and needs.
You could also use one color for each of the categories, to improve the visual organization of the schedule.
5.    Request Feedback
If you have a large team of people it can be a problem to keep track of all of them. Still, you must know whether they're OK with the latest schedule entry and will be able to follow through.
That's why you should request feedback for specific items on your team schedule.
For instance, you've scheduled a meeting regarding a specific client's latest requests about an ongoing project. Everyone must attend. You can:
ask them to confirm
specify the form of providing confirmation
set a deadline for confirmation
Asking for feedback when scheduling something important is a good practice for making sure you've got everyone on board. Of course, don't do this for every entry that you make since it'll create a mess instead of adding balance.
6.    Leave Openings
You never know what unexpected events might take place at your virtual office, and what might happen each new workday. This is why you should always leave some time during the day unscheduled and free.
This will allow you to respond to those urgent and unexpected situations timely, without disrespecting the rest of the schedule. That way, you can use the unscheduled hours to:
attend to a problem the team's having
have an in-person meeting with a team member to discuss something urgent
meet up with a client via Zoom
prepare materials for tomorrows' urgent team meeting
If you need help preparing presentations or written documents and content, RushEssay allows you to hire writer to do it for you. This can be of great assistance when you need extra free time. Still, leaving openings in the teams' schedule is certainly a great practice that will ensure you make the most out of every day and have a backup plan in case something goes wrong.
7.    Be Empathetic
Empathy is a quality of all good team leaders. Knowing your employees, their personal stories, and their background is important for every remote team management. And more often than not, it will affect your scheduling.
That's why you need to show empathy and practice flexibility to a certain extent. That implies:
understanding unexpected events in employees' lives
providing help with stress and anxiety
considering individual employees' requests when it comes to scheduling
You should try and make things easy on your employees, and consider their personal journeys when scheduling for every upcoming week. Of course, you won't always be able to meet their needs, but it's important to try.
This way, you'll be working with happy and productive employees who appreciate being important to you.
Final Thoughts
Scheduling for a remote team requires solid organization skills, proper scheduling tools or templates, and proper knowledge of your team members' professional and personal needs. You need to find a way to juggle and coordinate all daily activities while keeping an eye on everyone in your team.
Hopefully, the 7 scheduling tips we've shared above will be of great assistance for your new remote team management strategy. Use them to improve your team's communication, workflow, and efficiency.
Author
Dorian Martin is a content writer working as well as a freelance blogger. Dorian blogs about company organization, team management, and overcoming workplace challenges.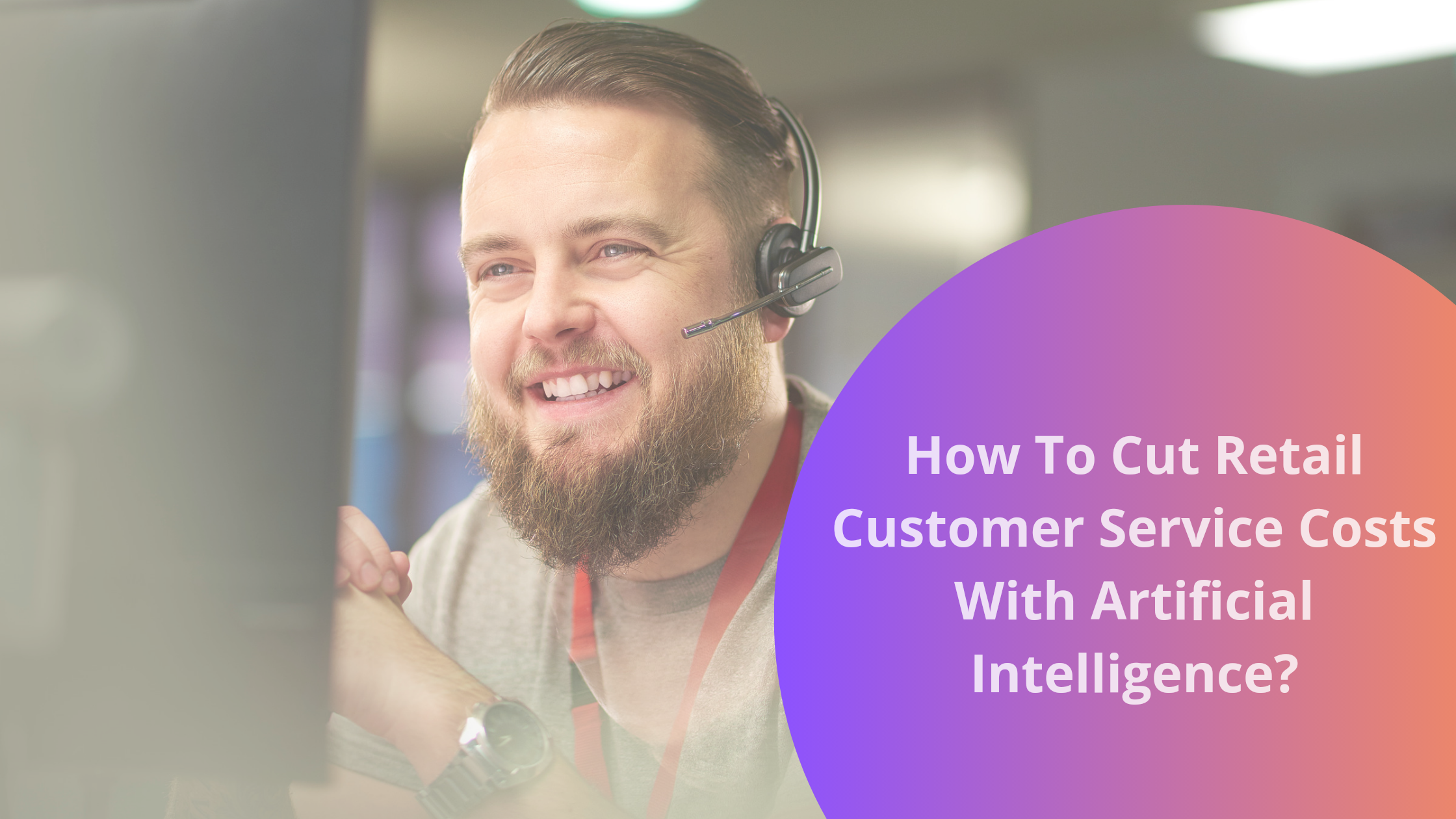 Got a brilliant SaaS product idea? You're already on the path to creating a potentially ground-breaking solution! But what's next? In this blog post, we'll guide you through the essential steps of transforming your SaaS product idea into a reality. So, fasten your seat belts as we navigate the exciting journey of SaaS product development together!
Read More »
Start booking appointments
with Bookafy for free!
Sign up today for a free Trial of Bookafy Pro!