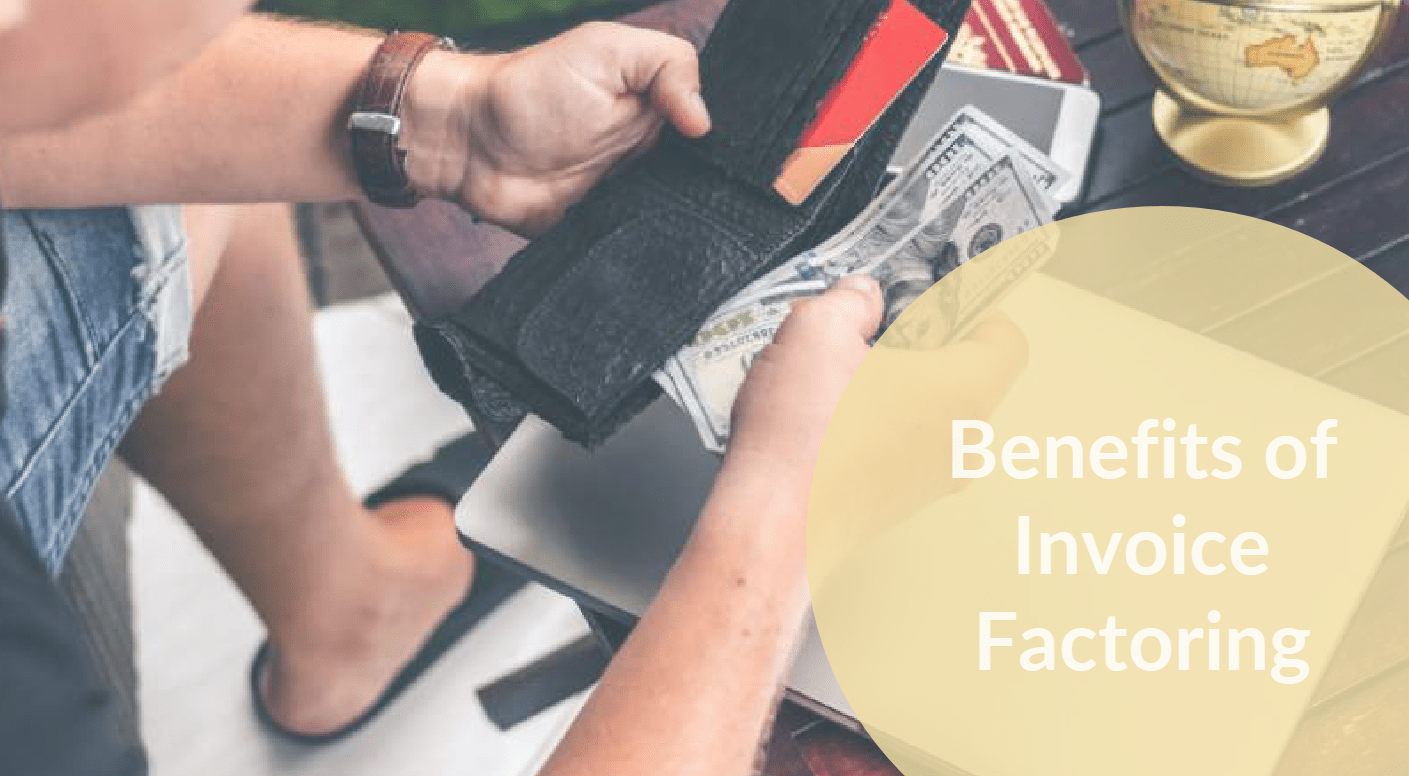 Pros and Cons of Invoice Factoring
For small business owners, outstanding invoices can lead to poor cash flows, slow down normal operations and negatively affect future investments. With invoice factoring, you won't have to deal with this problem or wait for customers to pay their overdue obligations.
Continue reading this article to find out what this financing option is. We'll also discuss the pros and cons of this financing option for your business to help you decide if this kind of financing is right for your business.
What is Invoice Factoring?
Similar to a business loan, it increases the amount of money that your company currently owns. However, the difference is that the cash that you'll be receiving is the amount of money your customers are obligated to pay your business. Meaning that your company is supposed to be receiving this sum anyway, even without availing of this financing option.
Here's how it works:
You take the outstanding invoices that your customers owe you and find a factoring company to sell them to.
A factoring company buys the invoices and pays you with a lump sum of money amounting to 70-90 per cent of what the invoice is worth in total.
You can place the lump sum of money in your bank account, which your business can then immediately utilise as part of its net working capital.
Instead of not being able to do something about customers who don't pay their balances on time, you can take charge of your cash flows by getting the amounts directly from an invoicing company. You no longer have to wait months to get your money.
All you have to do is pay the company the factoring fee or discount rate, which is a small percentage of the invoice amount for their service, and you can pass on the responsibility of collecting the balances to them.
Now that we know what invoice factoring is let's talk about the benefits of this financing method.
Benefits of Invoice Factoring
Earlier, we discussed that the main benefit of this financing method is getting the money indebted to your company faster by removing other delaying factors which are not within your control, such as third-party discretion or customer solvency from the situation. Here are the other ways it can be beneficial for your business:
1.    Immediate Cash Flow
Unlike business loans from banks and other financial institutions which can take a long time to get approved, this financing option allows you to receive cash immediately to keep your company operating like clockwork. Having to wait months for profit return because of unnecessary delays can cripple a business or hinder its growth. This financing method will help your business continue moving forward by funding your short-term financing exigencies.
2.   Continuous Cash Flow
Suppose this accounts receivable financing turns out to be a good fit for your business. In that case, you should build a good relationship with your factoring company so that you can continue with this financing option. This way, your invoices will be paid regularly, that this financing method's main benefit and your cash flow would be taken care of problem-free. Your bank account will be replenished each month without any hitch.
3.    Ability to Outsource This Task
As a business owner, you already have a lot on your plate. Keeping track of outstanding invoices shouldn't be such a monumental task, but sometimes it is. Contacting customers can often take up a big chunk of your time. Your efforts and expertise would be better spent on more productive engagements and bigger responsibilities that generate you more income instead of tasks that invoicing companies can do for you. They can take over the tedious job of setting conditions and contacting customers regarding their unpaid balances.
4.   Higher Chance of Getting Approved
Unlike banks and other financial institutions, factoring companies don't look at your credit score, mortgage or loan history when reviewing your application for invoice factoring. Instead, they check out your customer's payment history so that they can determine their chance of getting paid back. If you don't have good credit or enough collateral to get approved for bank loans, this type of receivable financing might be the best option for your company.
5.    Improved Customer Relationships
Admittedly, nobody likes debt collectors, especially not your customers who owe you money. And for your company to be successful, it's important to maintain a resentment-free relationship with your patrons. Let them despise someone else by passing on the unpopular task of money collection to your invoicing company. It allows you to remain on the good side of the people who generate your company profit.
6.   No Collateral Required:
As mentioned, factoring companies wouldn't be as concerned about your financial condition as much as they would be over your customer's ability to pay. With that being said, you don't need to get collateral. The invoices serve the same purpose and act as security.
Disadvantages of Invoice Factoring
Although this financing option can be very helpful for your business in general, like any other financing methods, it does have some drawback. Here are some disadvantages that you might want to consider before you avail of this financial method:
1.   The Cost:
Buying outstanding invoices can be risky for factoring companies. Hence, it's understandable that they will charge you with a fee usually worth between 1 to 5 per cent of the total invoice amount. This type of receivable financing is, after all, a service. It means that you will be paying extra for a service that your company may not need and can do by itself for free. It's important to decide if receiving the money from your invoicing company now at a lower price is better than getting the money directly from your customers later but at a higher amount. You'll have to weigh your options depending on your company's current financial state.
2.   Lack of Privacy:
If you are not comfortable with having an outsider knowing about your company's finances, invoice factoring might not be for you. Engaging in accounts receivable financing with another company means that a third party will have complete control of your invoices and have some level of access to your company's financial information. If you are okay with that, you should find a reputable company that you can trust.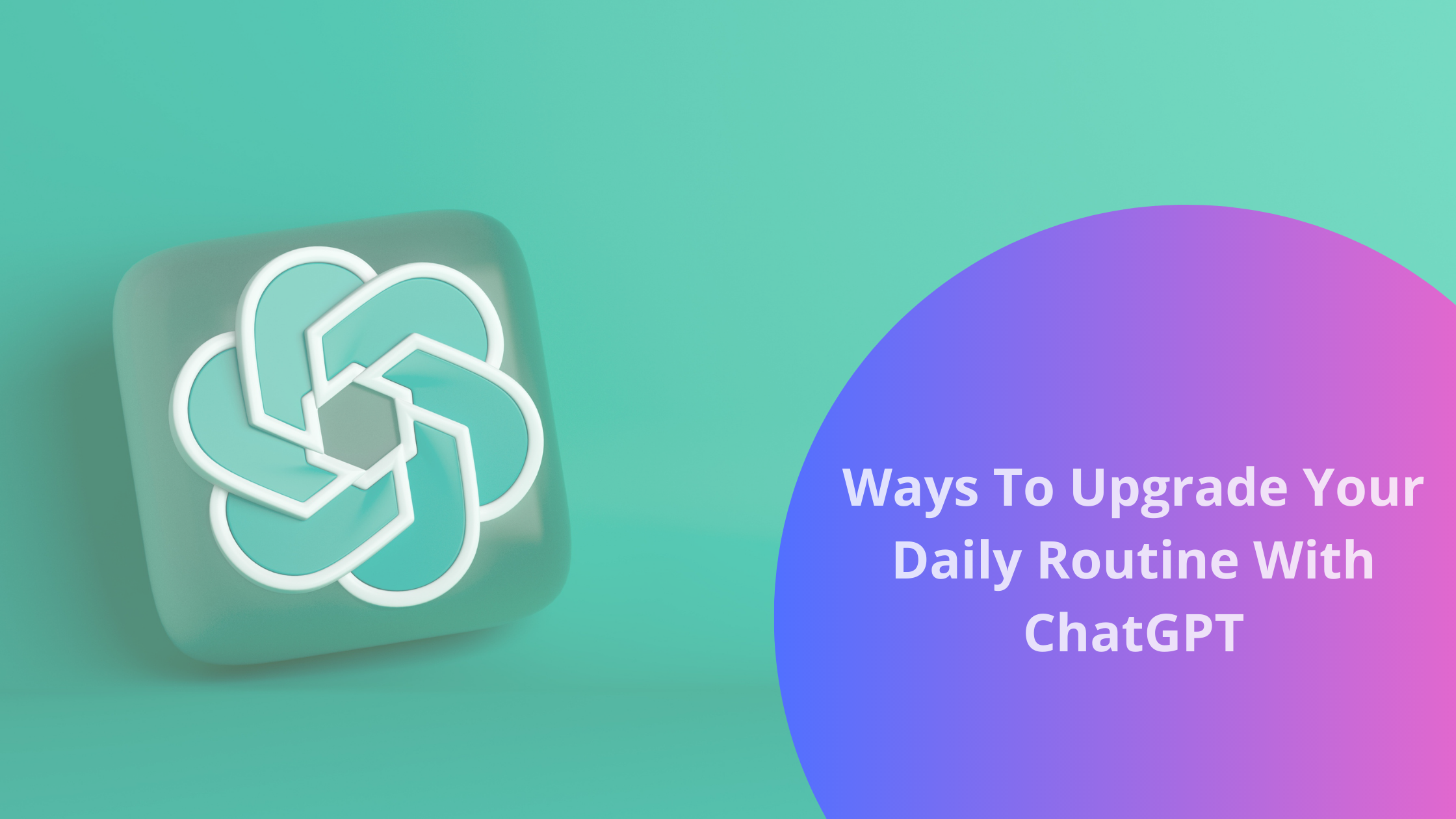 BOOKAFY BLOG IN THIS POST Establishing and following a daily routine can be a powerful way to enhance your productivity, well-being, and overall quality of life.   People often struggle to
Read More »
Start booking appointments
with Bookafy for free!
Sign up today for a free Trial of Bookafy Pro!