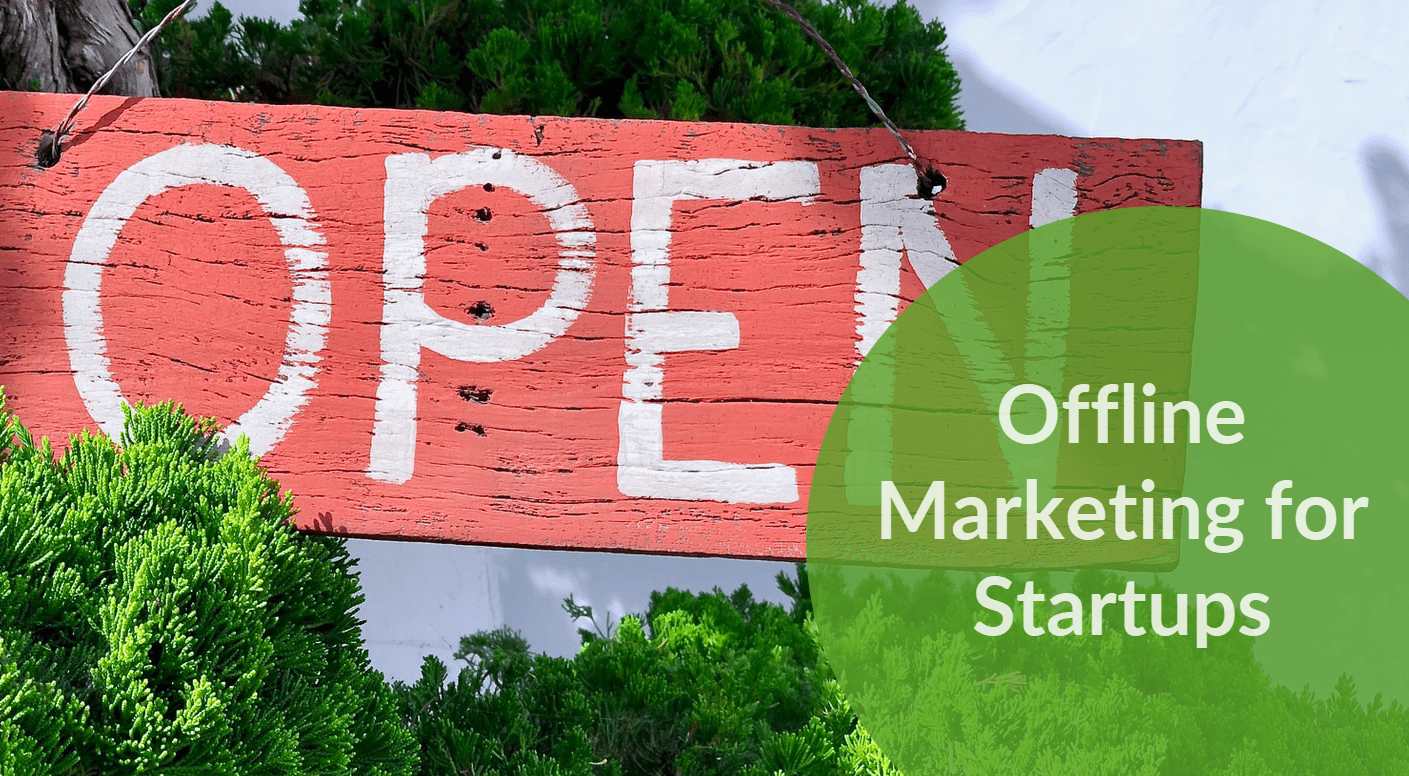 Effective Offline Marketing Ideas for Startups in 2023
There are so many things that go into startups. You need to make sure you have the right team, figure out a working schedule, and prepare your product to launch. Marketing can be an afterthought until right before launch, and it is often not a big part of a startup's initial budget. A startup should be spending up to 35% of its budget on marketing to get off the ground, but many spend a fraction of that. 
One of the parts of marketing that can get neglected is offline marketing. Everything seems to be digital these days, and it can be an effective strategy to focus on digital marketing methods. However, it's important to remember that sometimes the tried-and-true methods of drawing in customers can and do work very well. However, you need to do it right, otherwise you are just throwing your investment away. Here are some effective marketing ideas for startups in 2023. 
Flyers
You might think of flyers as those stacks of papers you delivered when you were a kid that nobody really wanted. However, the truth is that people did want flyers, and they are still an effective marketing technique. 
Flyers are hard to miss. They hang from doorknobs and out of mailboxes. People need to move them to be able to access their mail or open their doors. That means that your brand can be front and center in the palm of a potential customers' hands. Flyers require great creativity and innovation to draw the reader's attention, and get them to actively look at what you have to offer. You can advertise for a storefront, or even have the flyer point to your website or social media channels by creating a QR code and embedding it. Some of the most effective offline marketing tactics involve meshing with digital tactics. It's also never been easier to make great-looking flyers, as there are many online services that provide templates and customization options.
Attend Trade Shows
If you've got a really cool product and want to find a group of people who might be interested in purchasing it, what better place than a trade show? Trade shows will be coming back very soon, and in fact, there are many scheduled for this year already. They are an opportunity to get your product in front of the eyeballs of people who might be more motivated to purchase your product than the average consumer. 
You need to make sure that your booth looks professional in every way. You need a catchy display that includes poster frames, like these, that both draw in viewers and reflect your brand. Make sure that you arrange for a quality selection of giveaway items, or even a raffle. 
Trade shows allow you to network and build a contact list of leads. Ask attendees for their contact information, or get it as a part of your raffle. The most important thing is to follow up with everyone you speak to. Make notes of your conversations so that when you reach out, you can speak about the issues they are looking to solve and craft your pitch around it.
Personal Connections With Your Clients
Appreciation is on Maslow's hierarchy of needs. That means that it is one of the top things that human beings need to go about their lives happily. When people feel appreciated and respected, it makes one feel better about oneself. You can make your customers feel this way by using offline marketing to connect with them and show your gratitude. 
If you have a robust customer relationship management (CRM) and work to have personal relationships with your customers, you can send them happy birthday cards, or other types of email marketing messages to help foster the relationship. Make sure that you also send out cards for the holidays, or just to say thank you. These items can be sent with coupons or discounts, or even a sneak peek at a new product. This will make your customers not just feel appreciated, but also feel like they are part of the family. Your brand will always be top of mind, and they will be more likely to recommend you to friends and family. 
Pick Up the Phone
It's tempting to send out emails and hope that you get responses. It's easier, and you can reach a lot of people in a short period of time. However, even if you follow some of the techniques to increase how many people open your email, it's still not always reliable. If you are starting a service business, then your best bet might be to pick up the phone and call your leads. 
Why phone them? It builds a personal connection between yourself and your potential client. If you are selling a product and it's defective, or a customer doesn't like it, they can return it for a refund. However, when it comes to services, a customer needs to be able to trust the company they hire. Otherwise, they can end up frustrated and not able to get their money back. A phone call or an in-person visit will allow the customer to get to know you, and get a sense of how you do business. They will be more comfortable hiring you. If you do this well, you may also get referrals, and word of mouth might be the most effective marketing "strategy" of all. 
Get the Press Involved
Getting some publicity for your startup may be tricky, but it can absolutely pay off. It's important to try to build personal relationships with some of the local journalists in the hopes that you can get some favorable media coverage for your startup. Aside from having a relationship, it's always better if you have some kind of hook or story to offer them. They are always looking for content, and a good news story from a local business could fit the bill. 
That story can be almost anything related to your business. Do you have a state-of-the-art facility, or technology that is not already in use in your city? That could be a story. Do you plan on employing a lot of people, or are you providing a service that has not been available before? Those can be stories too. A good strategy is to invite them for a tour. Even if you don't think your workplace is anything special, a journalist, and the public, might be interested. During the tour, you can answer any questions and build relationships for future publicity, too. 
Be Unconventional
It can seem like we are bombarded with advertising in today's society. It's on billboards, signposts, the sides of buses, fences, and on every website you visit. For some people, it all blends together, and it can be easy to tune it all out as it becomes white noise. That's why being unconventional can help your brand stand out in a crowded marketplace. 
Consumers want experiences, and with so much information and entertainment being blasted at us at all times, you need to use tactics that will surprise and delight people. Some call this guerrilla marketing. It's fun, it's engaging, and it doesn't have to be expensive. For instance, get some singers and stage a flash mob of a fun song or a dance routine. You can use your media contacts and tip them off if you want as well. This will get you wanted attention, and get locals speaking about your brand. Other startups have found success through sticker campaigns. They place stickers all over the area in unconventional places where they will be noticed, such as at eye-level above urinal stalls. Be creative, have fun, and find something that will grab the attention of your intended audience. 
Referral Marketing
Remember how we said that word of mouth was great marketing? Why not provide an incentive for your customers to refer your products and services to others? When starting out, you need as many people as possible to come through the doors or visit your website. If you offer a referral bonus, such as a discount or a free product, then your customers can do the work for you. They will talk to their friends and do what they can to convince them to make a purchase. On top of that, you can offer an incentive, such as a special price, to customers who come to you via referral. They will be happy, and your revenue will be happy, too. 
Conclusion
Don't forget about offline marketing. It can be tempting for startups to stick with digital marketing since it's relatively affordable and so much of our lives is spent online. However, offline marketing, if done correctly, can make sure you reach customers who you may have missed with digital techniques, and create effective ways to engage with your customers.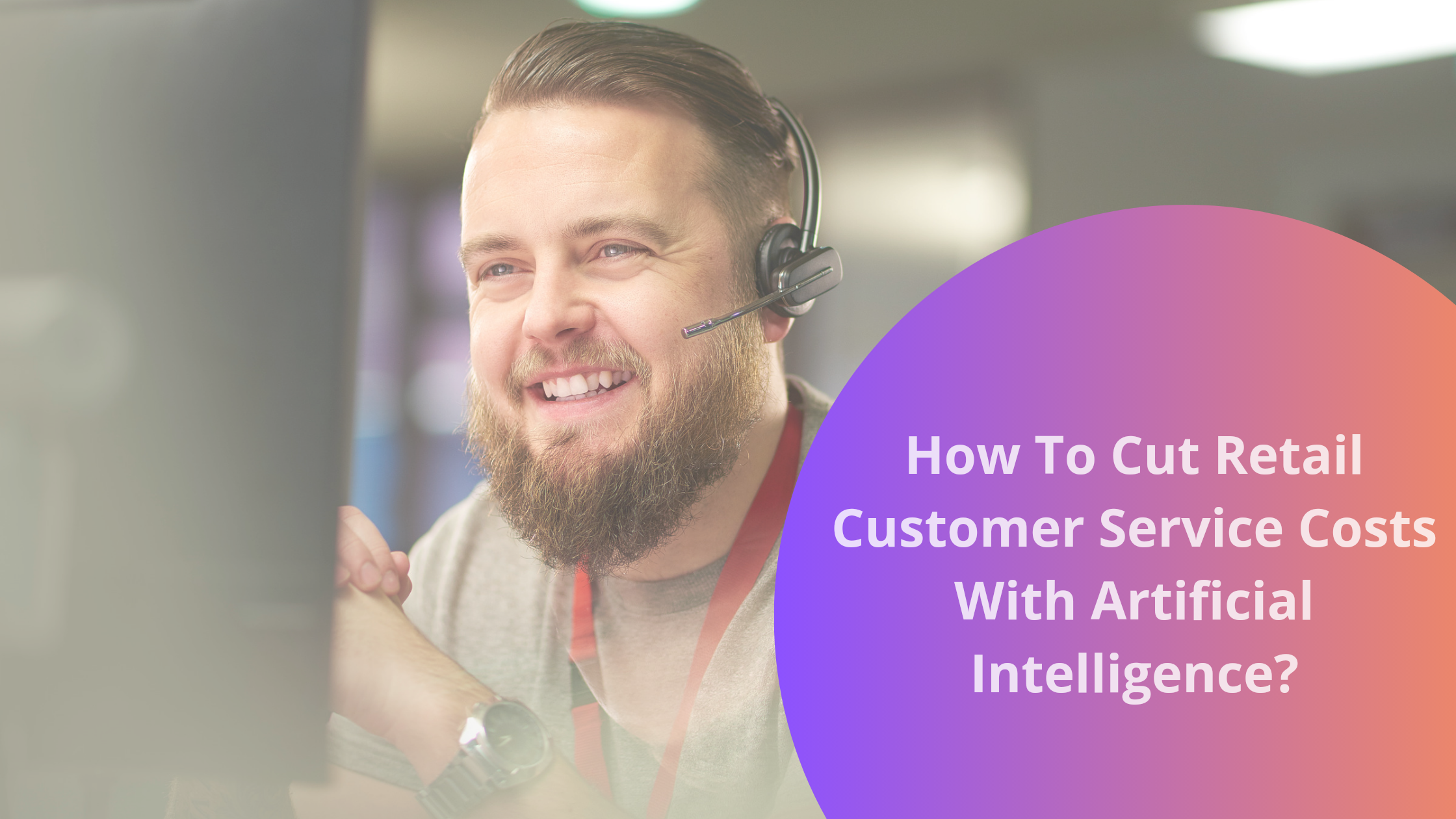 Got a brilliant SaaS product idea? You're already on the path to creating a potentially ground-breaking solution! But what's next? In this blog post, we'll guide you through the essential steps of transforming your SaaS product idea into a reality. So, fasten your seat belts as we navigate the exciting journey of SaaS product development together!
Read More »
Start booking appointments
with Bookafy for free!
Sign up today for a free Trial of Bookafy Pro!