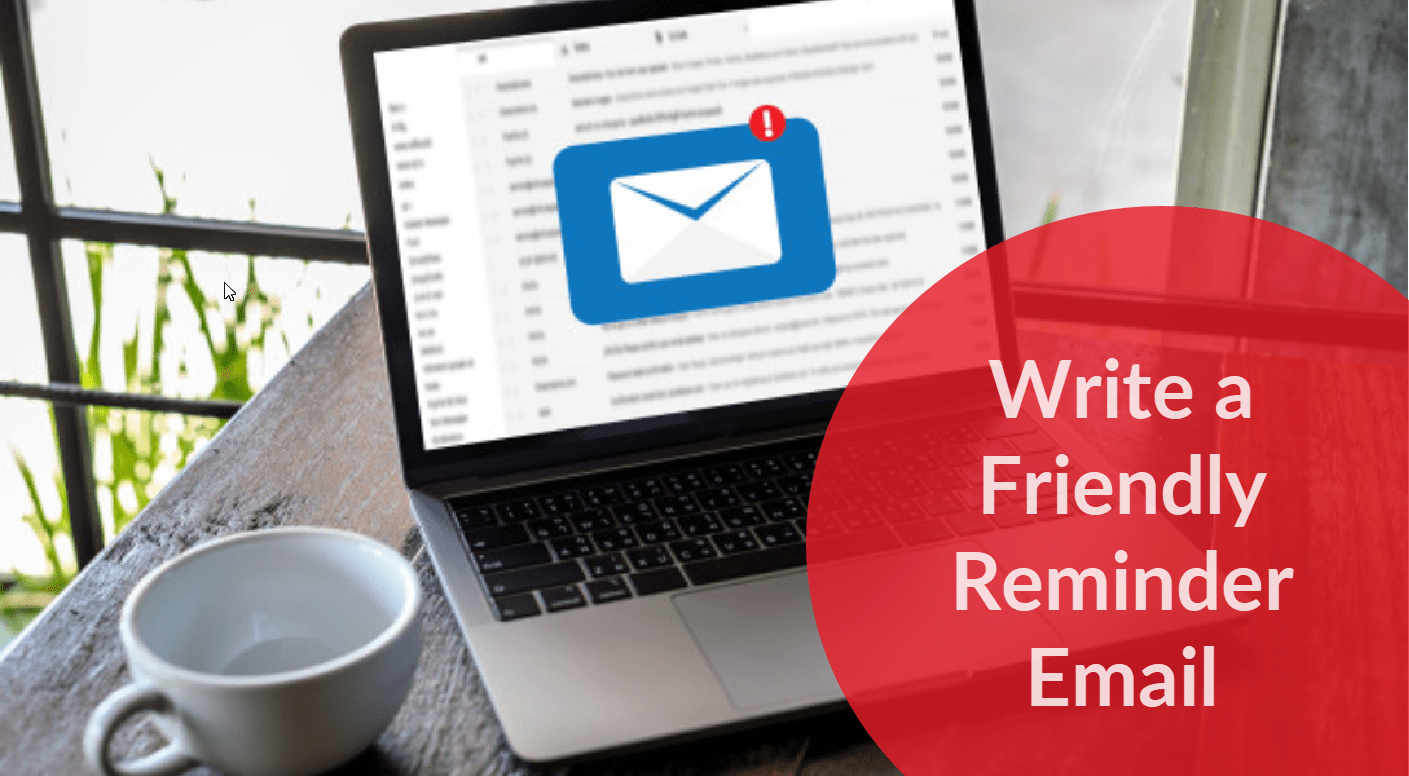 You don't have to struggle to put together a friendly reminder email.
A reminder email is a necessary evil; you don't want to hurry your employees/freelancers along, not when they're working so diligently to complete the projects you've assigned. However, that deadline is also fast approaching. When you're caught in a situation like this, you're going to need to keep in touch with the people working for you, to ensure they're in the right place and progress is being made.
But writing a reminder email can be hard; putting together something that's hurrying in nature but polite in tone is a complicated thing! As a matter of fact, even some employees practice reaching out to various experts and services like coursework writing service, content marketing platforms or some other affiliate partners with the aim of their reminder emails looking perfectly from grammar and lexical points of view. But there's an art to it we're going to share with you – reminder emails don't have to be a dreaded thing to write and receive.
Be Polite
The first thing to do, whenever you're trying to write a friendly reminder, is to be polite. Of course, this may seem obvious, but when you're not concentrating on how you come across, your tone could be easily misconstrued by the recipient. Be careful with how you phrase your email, so you come across friendly and conversation-like, instead of someone in a simple business relationship with the recipient.
Most importantly, be sure to check in with a statement that implies no one is at fault.
Suggest that their email was missed by you, or that if they've been in touch, your email or messaging system hasn't made you aware. Suggest that their email was missed by you, or that if they've been in touch, your messaging or email delivery system hasn't made you aware.
. When you use statements like these, you remind the person on the other end that you're checking in without blame, and you're not coming across as rude or impatient in any way. For instance:

Keep Your Message Short
In any and all purposes of writing a reminder email, you need to keep your message short. It needs to be clear and concise and to the point, to ensure you're not coming across as accusatory, impatient, and to also minimise the possibility that you're interrupting. Make your message to the recipient easy to read through, and you'll find they'll be a lot more open to responding to it in a fast and effective manner themselves. If you don't know how to do it in the right way – ask the essay writer for help.
Keeping a reminder email short is a big part of coming across as friendly and helpful, because it follows the conversation format much more closely than a long and expanded email ever would. Those are hard to even look at, let alone read and respond to, and you're trying to be professional about your curiosity here. You also leave the message far less open to interpretation, and the recipient won't be wondering if you're trying to imply something about their own conduct via the sending of the email. However, be careful with your grammar or spelling mistakes. They tend to pop out more in a short email than a long one. Make sure to use a grammar checker and leave no errors in your message.
Make Sure the Recipient Knows What You're Talking About
Have you ever received an email and completely misunderstood what it was asking about? Have you ever been messaged by someone you know well, but have no clue what they're talking about? It happens a lot more than you might think, and you need to be sure it's not a trap you also fall into when writing a reminder email.
All in all, context is number one when sending a reminder email! You've got to ensure that the person receiving the email knows what you're talking about, and that they can swiftly respond in such a manner that keeps you up to speed. So, be specific in your reminders, and make sure that you detail, albeit briefly, what you're getting in touch to remind the person about. If the tasks you've assigned the person has a number, be sure to reference this.
Suggest Using a Scheduling App
A scheduling app could be of real help to any and all collaborators on a project, thanks to their shared interfaces, and ability to work collectively on projects either hosted or supported through them. In your reminder email, if you're trying to be friendly, it's a good idea to come across as helpful as well, and by suggesting a scheduling app to remove the need for further reminders in the future, you'll easily accomplish this.
Make sure it's a scheduling app that you yourself find useful. Something like Bookafy, which unlike other scheduling apps on the market, can be used both in browser and on iOS and Android devices. Bookafy also offers lower subscription rates than similar apps, and is a good choice for the smaller, less resourceful operations you may be working with. Bookafy is also a good app to use thanks to its customer service policy, which offers both phone and email support, ensuring users can reach them at all times regarding issues.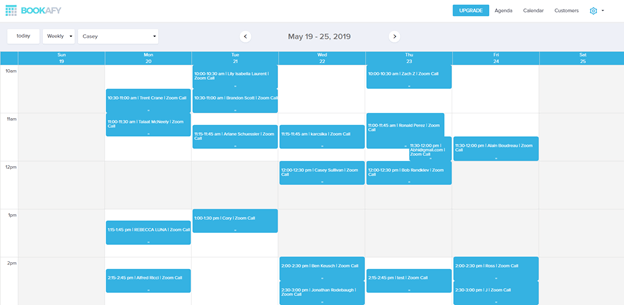 Grab Their Attention
A reminder email can be easily missed, as we briefly noted above, as there's a reduced sense of urgency. While this isn't necessarily a bad thing, it does mean that you need to do something that'll grab the recipient's attention. You need to make sure that your email stands out, which can be achieved in a variety of ways.
A catchy subject line, some eye catching images when opening the message, or even just an 'IMPORTANT' prefix can work wonders to make someone pay attention. Of course, even when approaching an attention grab, you need to come across as friendly, so try to keep all of these attempts as casual as possible.
Of course, to try and prevent any emails from being missed in the future, be sure to ask any and all employees/freelance contractors to sort your email address into the 'important' filter. This means it'll turn up in their inbox notified by a star. You could also require them to use a work related folder, which is checked on a daily basis, to make sure none of your emails get filtered into the 'spam' box.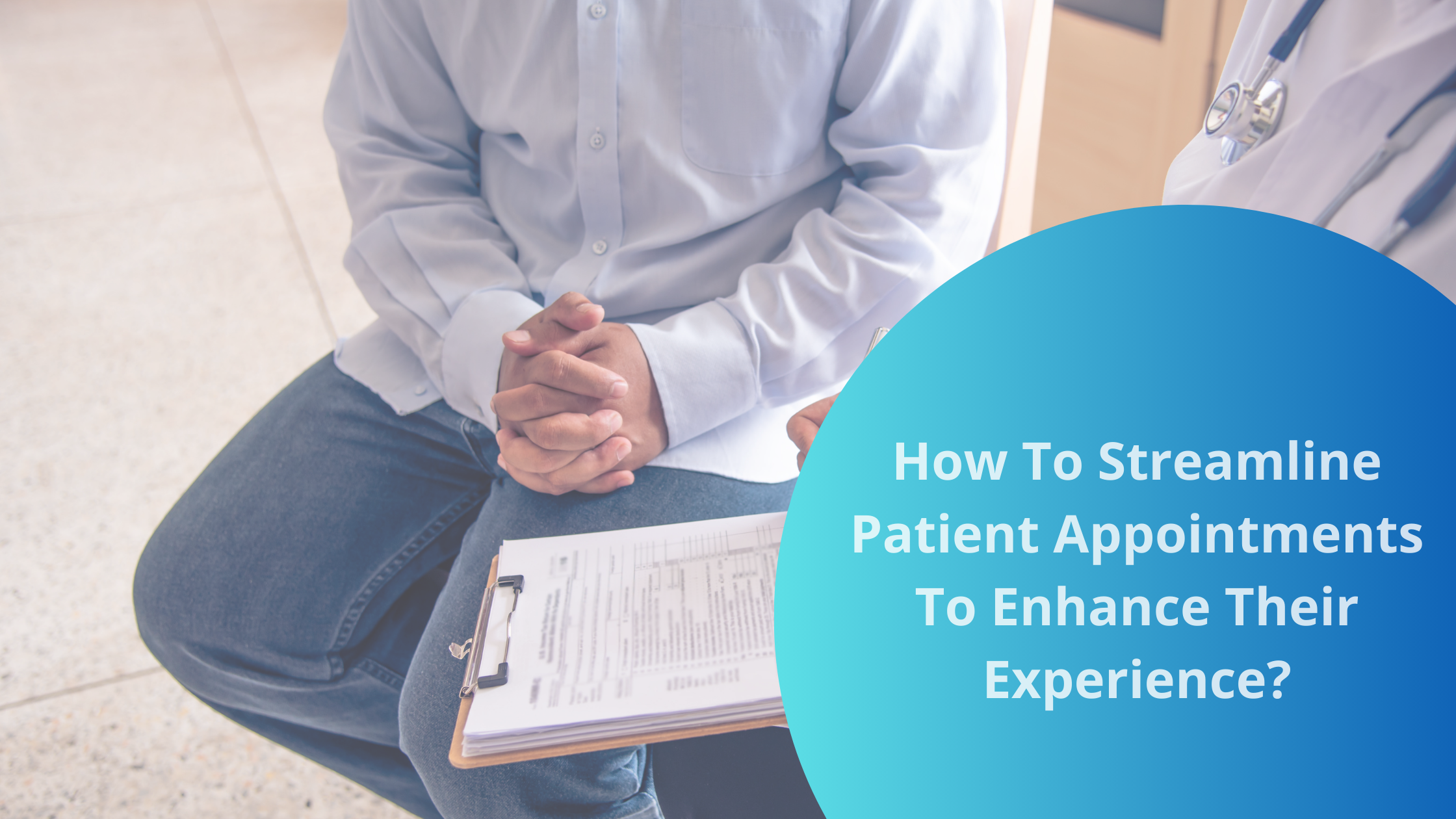 Got a brilliant SaaS product idea? You're already on the path to creating a potentially ground-breaking solution! But what's next? In this blog post, we'll guide you through the essential steps of transforming your SaaS product idea into a reality. So, fasten your seat belts as we navigate the exciting journey of SaaS product development together!
Read More »
Start booking appointments
with Bookafy for free!
Sign up today for a free Trial of Bookafy Pro!