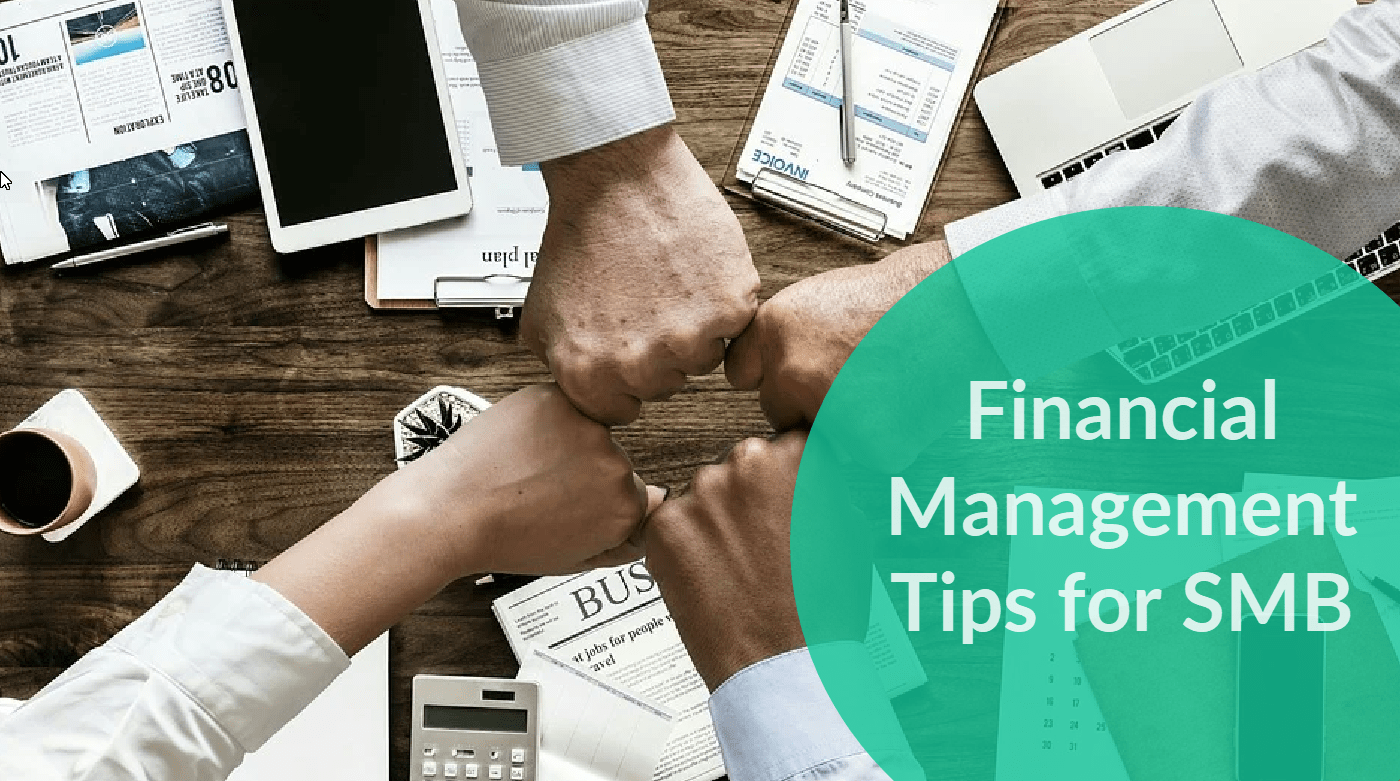 How To Improve The Financial Management of Your Business
When starting their own business, most people don't think of the financial management aspect right away. They think of how to sell their idea, and how to hire the right people, but the day-to-day management of income and expenses can get lost in the shuffle. Then it becomes a game of catch-up when year-end is coming. There are certain things you can do to prepare in order to properly manage your finances on a daily basis so that you are always on top of things. Here are the best tips and tools you can use.
Pay Attention to Details
Tracking your spending, revenues, and invoicing should always be done meticulously. Track every detail possible so that you can get a full picture of your accounts and where you stand with your budget. This will help with forecasting, strategic planning, and understanding what is working for your business and what might not be.
You can always hire a bookkeeper if you need to. You can have one come on a regular basis for a few hours, or have one hired full-time, depending on the size and needs of your business. There's also the option of using accounting software. Remember, the software is only as good as the data you put into, so make sure that you are as detailed as you need to be. You don't want to get behind with your financial tracking, so carve out time for it, and be religious in using that time for only that job. 
Automate What You Can
As a small to a medium-sized business owner, you probably don't have a lot of time on your hands, and you may not have a large staffing budget, either. If you can automate some of your financial management tasks, it can go a long way to saving you time and money. Invoices, in particular, lend themselves well to automation. An automated invoicing cloud-based software such as GetYooz can make things easy for you. 
It can be integrated with your accounting software to quickly send out invoices when needed with very little preparation or setup time. 
Basic legal processes can be a headache for small businesses too, with manual processes to get basic contracts agreed, cause friction and delay. Automating contracts can save time wasted on low-value paperwork to ease this burden too.
Make Sure to Keep Business and Personal Accounts Separate
There's the old saying that warns us about mixing business with pleasure. The same goes with your finances: do not mix your personal finances with your business finances. There are many issues that can arise with this involving taxes, liability, and just the confusion of having the records of two distinct streams mixed together.


It is good to know that there are free business checkings on the market for small businesses and startups and that you can explore those options. However, keep in mind that every free account comes with certain limitations. 
So, you should budget for your business, and for your personal finances. Keep them separate in every way. That doesn't mean that you can't pay yourself, but that should be a line item in both budgets. Credit cards, loans, and other financial accounts should be used only for one or the other. Otherwise, you could find it hard to figure out what's what when tax time comes.
Track Your Spending
You should be able to determine at a moment's notice how much you are spending on a daily basis, and how much per week, month, and year. Monitoring what you are spending will help you stay within your budget and avoid using funds improperly. 
It might not seem like you are spending a lot, but sometimes small expenditures can add up quickly. If you have 3 client lunches in a week, then your budget for that time frame might be gone. Monitoring your spending also includes cheques. If you write a cheque to cover an invoice, and the payee doesn't cash it right away, you don't want to be left with a surprise withdrawal down the line. Make sure that you track it right away so that you aren't stuck with overdraft fees or cheques that bounce. 
"When I started Ascend Finance, we really had to watch our spending closely because we decided against taking any outside funding. Budgeting was important to keep us from going bankrupt. We then were able to build bankruptcy calculators to help others understand their options when facing financial hardship.", stated Ben Tejes, Co-Founder and CEO.
Rent or Lease
If you use equipment or vehicles for your business, it might make sense to rent or lease them. This can help you have a set cost for the time during which you need to use them. If you own a cube van or a truck, it might seem cheaper to buy. However, there are unexpected maintenance costs, repairs, and other issues that will add up over time. However, there are unexpected maintenance costs like changing tires and rims, repairs, and other issues that will add up over time. Renting and leasing will give you cost certainty. The same goes for office space. If you are renting, it is easier to move if you have to expand. Also, you can use lease management software that can help you simplify tasks like lease processing, managing lease contracts, etc. 
Include All Factors When Determining Price Points
Never forget everything that goes into producing your product. All too often, in an effort to get sales, a new business will underestimate how much it actually costs to produce something. They will set their price points based on the materials and utilities, without factoring in the fact that they also had to pay for salaries, office supplies, taxes, and general business expenses. Then, when they notice that their margins are thin, they scramble to sell more. In reality, what they really need to do is raise their prices to reflect the true costs of doing business. 
Meet Your Deadlines
Pay close attention to deadlines for bills and invoices. You don't want to get behind with your personal expenses, and you don't want to for your business ones, either. Your credit card can come with late payment and interest fees, and vendors and utilities can charge fees too. These will all add up and could leave you in a serious hole. Make sure to set up monthly reminders for all of your deadlines, and be very strict with yourself about sticking to them. Doing this will also keep you on good terms with your vendors, and when there's a crisis or an issue you need help with, you want them on your side. 
Make Purchases at Appropriate Times
Timing is everything in a lot of situations, and that goes for making purchases to support your business. If you have cash flow issues, or are in danger of it, make sure that all of your bills are paid before making an investment. The timing of when you make purchases can also help you at tax time. If you are getting close to the end of the year, buying things that are tax-deductible will help ease your tax burden. 
Take a Course
If you are not comfortable with accounting, then it is always a good idea to take a course or a refresher. Even if you are going to hire a bookkeeper, it's important that you fully understand the basics. This will help you not just with your day-to-day operations, but also with forecasting and planning. The bookkeeper is only there to keep records. You are expected to make decisions. If you use accounting software, then take all of the training they offer, and supplement that with an accounting course as well. That will ensure that you enter in the best data possible to keep you up to date and accurate. 
Starting a non profit business or a corporate business and owning it is exciting. Your head might be filled with the great ideas you have, the money you will make, and the freedom that you will gain by going it on your own. However, it's important to remember that how you manage your finances will be just as important to your success as anything else. Be diligent and meticulous, and make sure that you give yourself the complete picture. It will make your life easier, and allow your business to grow to whatever you want it to be.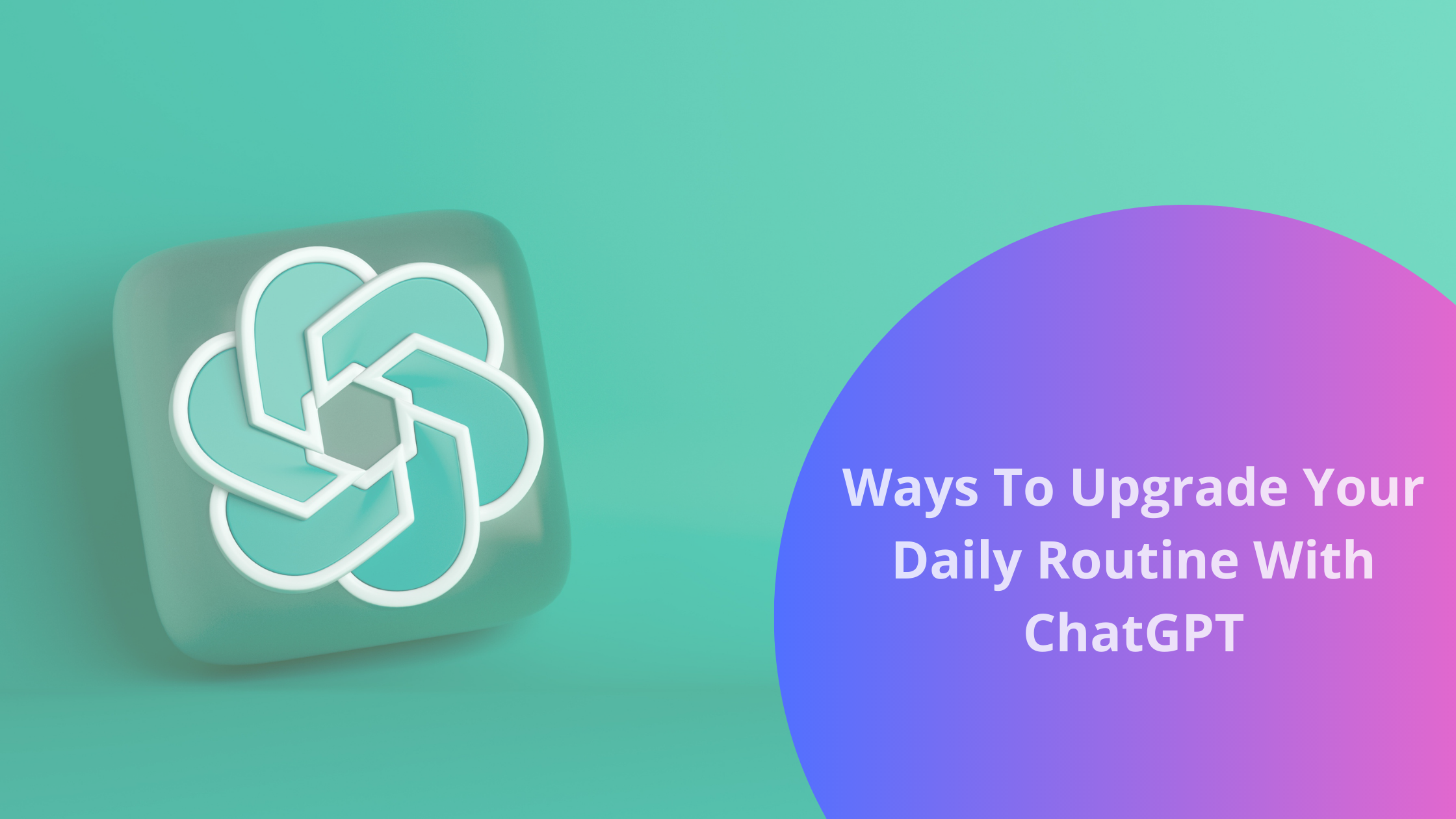 BOOKAFY BLOG IN THIS POST Establishing and following a daily routine can be a powerful way to enhance your productivity, well-being, and overall quality of life.   People often struggle to
Read More »
Start booking appointments
with Bookafy for free!
Sign up today for a free Trial of Bookafy Pro!